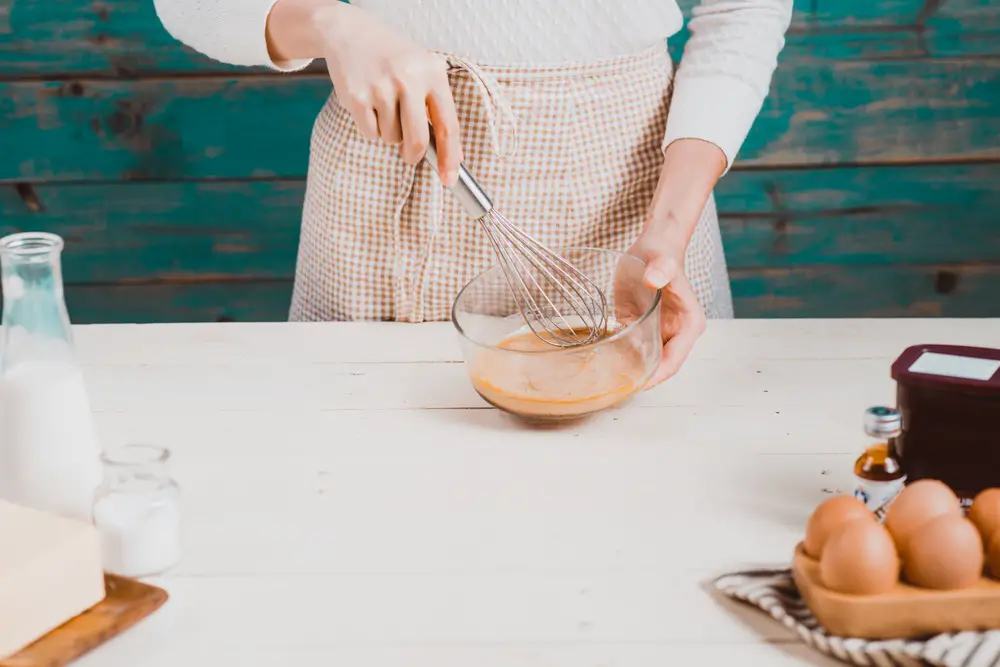 Mini chip crumb muffins
Mini Chip Crumb Muffins recipe
Ingredients for muffins

1-1/3 cup flour
3/4 teaspoon baking powder
3/4 teaspoon baking soda
1/2 teaspoon salt
1/3 cup soft butter
2/3 cup sugar
1 teaspoon vanilla
2 eggs
2/3 cup sour cream
1/2 cup mini chocolate chips

Ingredients for Topping

1/2 cup brown sugar
2 Tablespoons melted butter
1 Tablespoon flour
1/2 cup chopped nuts
1/2 cup Chocolate chips
Instructions:
Muffins:Combine flour, baking powder, baking soda, and salt, set aside.
Mix butter, sugar and vanilla, add eggs and mix well. Add sour cream, then add in flour mix. Add chocolate chips and spoon into muffin tins.
Topping:Mix brown sugar, butter, flour, nuts, and chips. Sprinkle on top of muffins. Bake for 20 to 25 minutes at 350 degrees.
Tags: recipe, Mini chip crumb muffins, cooking, diy