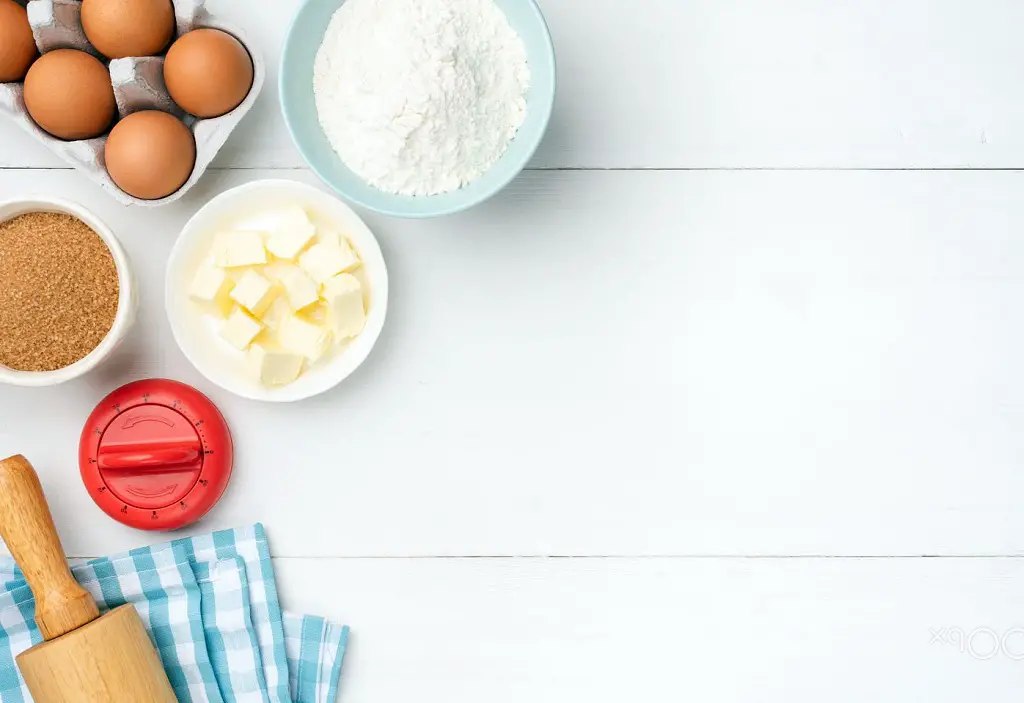 Double apricot bread
Double Apricot Bread recipe
Serve one of these tender, sweet loaves fresh with cream cheese or butter, and save the second to make a fruity French toast.
Ingredients:

One 16-ounce can unpeeled apricot halves, drained
2-1/2 cups all-purpose flour
1 cup sugar
3-1/2 teaspoons baking powder
1 teaspoon salt
1/2 teaspoon pumpkin pie spice
1/2 cup milk
2 eggs, slightly beaten
2 Tablespoons cooking oil
1 cup snipped dried apricots
Instructions:
In a blender or food processor, process apricot halves until smooth; set aside. In bowl combine flour, sugar, baking powder, salt, and pumpkin pie spice. In medium bowl combine pureed apricots, milk, eggs, and oil. Stir mixture into dry ingredients just until combined. Fold in dried apricots.
Pour into 2 greased loaf pans. Bake in a 350 degree oven for 35 minutes or until a wooden toothpick inserted near the center comes out clean. Cool in pans on a wire rack for 10 minutes. Remove bread from pans. Cool completely. Slice and serve with cream cheese or butter.
Tags: recipe, Double apricot bread, cooking, diy