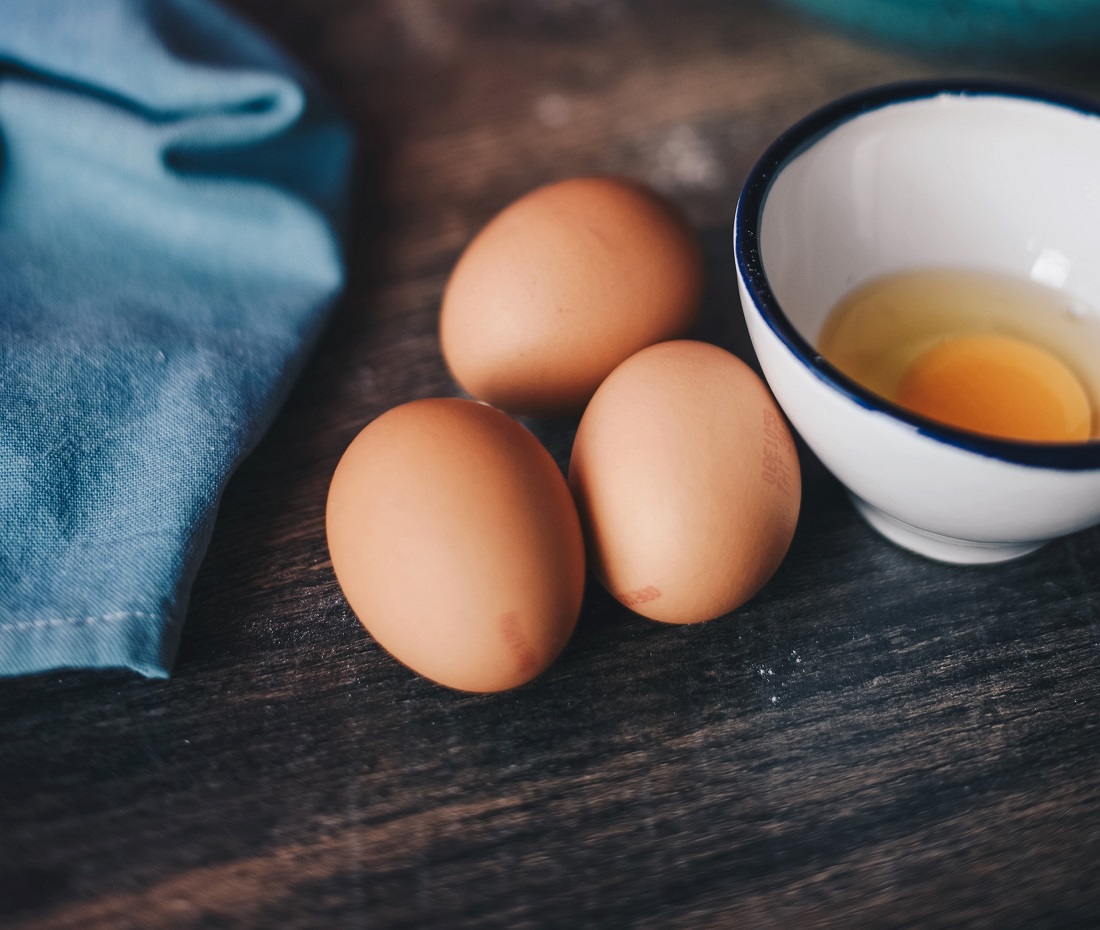 Mexican fiesta
Mexican Fiesta
Ingredients

your favorite chili con carne
3 cups cooked rice
1 package tortilla chips crushed into rather large pieces
1 can cheddar cheese soup (for a little spicier version, use the Fiesta Nacho Cheese soup by Campbell's)
1 head of lettuce
2 chopped ripe tomatoes
sour cream
medium salsa
sliced olives
sliced scallions
Prepare a pot of your favorite chili con carne ahead of time, follow directions using canned tomatoes, beans, and tomato sauce. You can leave this warming in a crock pot while out and about.
Have the rice ready to start the minute you return.
When everything is ready, place on a sideboard or long kitchen counter in the order it is to be piled in the plate. First put a light layer of crushed chips, then a layer of rice. On top of this, ladle some chili, then warm cheese sauce, cool lettuce, chopped tomatoes, onions, sour cream, salsa and chopped olives if you desire. Sounds like a strange combination, but try it, you'll like it!
Serves: gauge quantities by the # of people to serve.
Tags: recipe, Mexican fiesta, cooking, diy