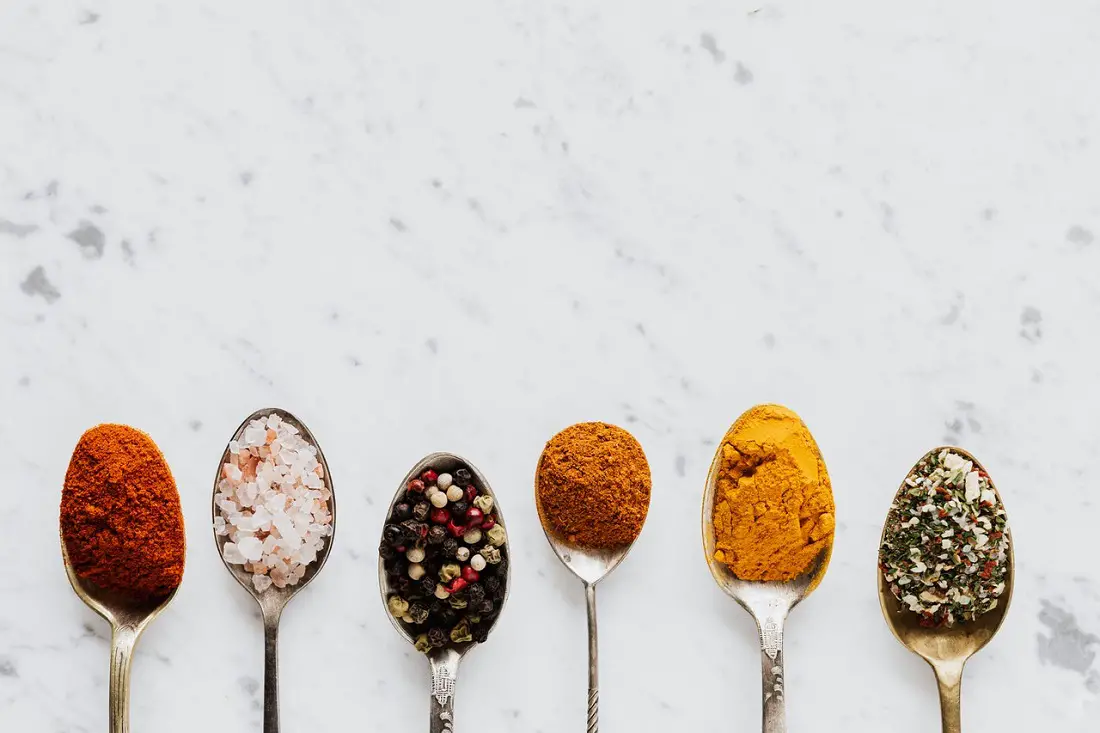 L.l. bean's oatmeal muffins with fresh berries
L.L. Bean's Oatmeal Muffins with Fresh Berries recipe
Ingredients

3-1/2 cups hot milk
2 cups rolled oats
4 cups all-purpose flour
8 teaspoons baking powder
2 teaspoons salt
2/3 cup brown sugar
2 eggs, beaten
1/2 cup sweet butter, melted
About 2 cups fresh berries
Instructions:
Use berries in season. The action of putting the berries into batter that is already in the muffin tin prevents the berries from sinking or losing shape. These muffins have a bland, almost biscuity taste. Serve them with butter and real berry jam or marmalade.
Set oven to 375 degrees. Pour 2 cups of the hot milk over the rolled oats and let stand for 10 minutes. Butter muffin tins. Sift together the flour, baking powder, salt, and brown sugar. Combine the egg, melted butter, and remaining milk; add to the flour mixture alternately with the oatmeal mixture. Do not overmix; stir only long enough to moisten flour. Fill each cup of the prepared muffin tins 2/3 full with batter. Tuck about 6 to 8 berries into the batter of each filled cup, distributing them evenly. Bake in the preheated oven for 20 to 25 minutes until lightly browned on top.
Variation: To make muffins with raisins, first soak 1 cup of raisins in 6 Tablespoons of sherry or hot brewed tea for 30 minutes. Drain and fold them into the batter before filling the individual cups instead of adding the berries after.
Yields:18 large muffins
Tags: recipe, L.l. bean's oatmeal muffins with fresh berries, cooking, diy