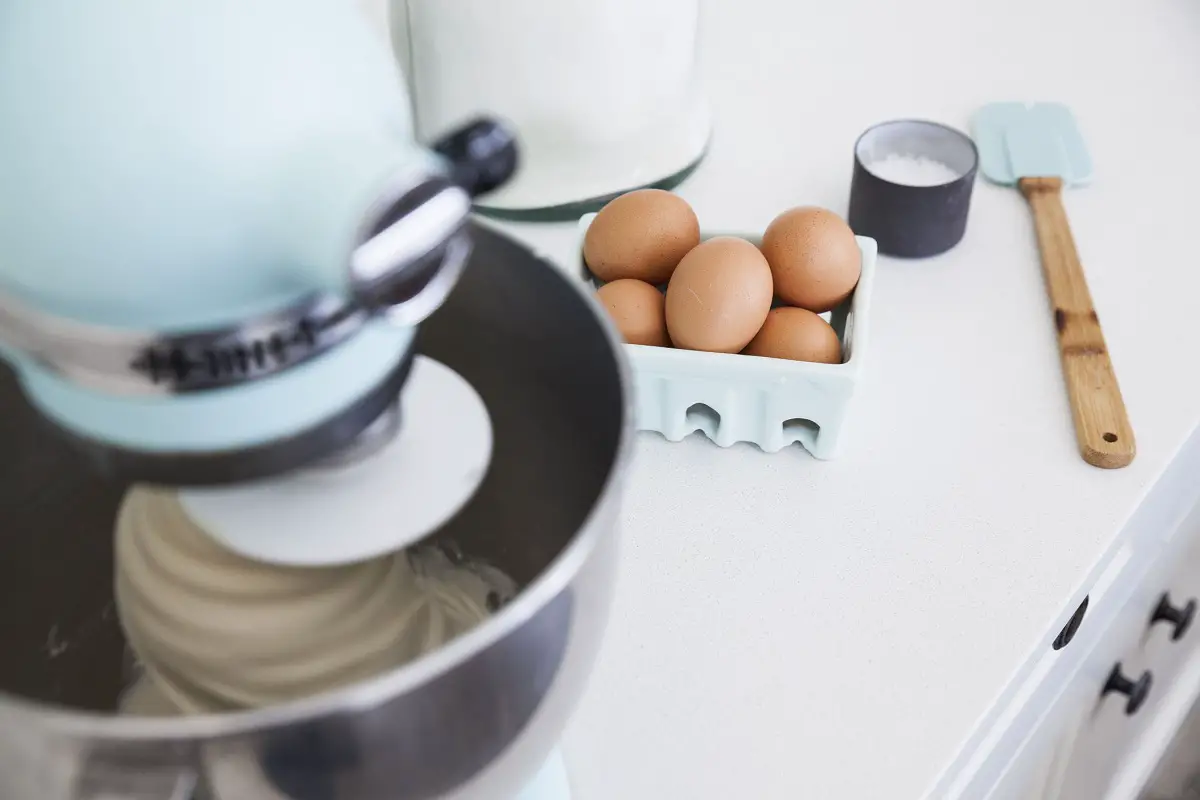 Judi's granola
Judi's Granola recipe
Ingredients

2 cups flour, sifted
2-3/4 teaspoons baking powder
1/2 teaspoon salt
2/3 cup sugar
1/2 cup butter, softened
2 eggs, beaten
1 cup (approximately 2 large) mashed bananas
1/2 cup chocolate chips
Instructions:
In small bowl, sift together flour, baking powder, and salt. In another bowl, mash bananas. In large bowl, cream together butter and sugar. Mix in eggs. Blend in bananas. Mix in flour mixture. When well blended, stir in chocolate chips. (If you like a moist, plain banana muffin, leave out chocolate chips.) If you like nuts, 1/2 cup of finely chopped nuts (walnuts are good.) can be mixed in with or without chocolate chips.
Spray muffin tins with Pamnon-stick cooking spray. Fill each cup approximately half full. Bake at 400 degrees starting at approximately 18 minutes or until toothpick inserted comes out dry and the tops of the muffins are light brown.
This also makes a great banana bread with or without the chocolate chips or nuts. For bread, bake at 350 degrees for approximately 1 hour or until toothpick comes out dry.
Tags: recipe, Judi's granola, cooking, diy