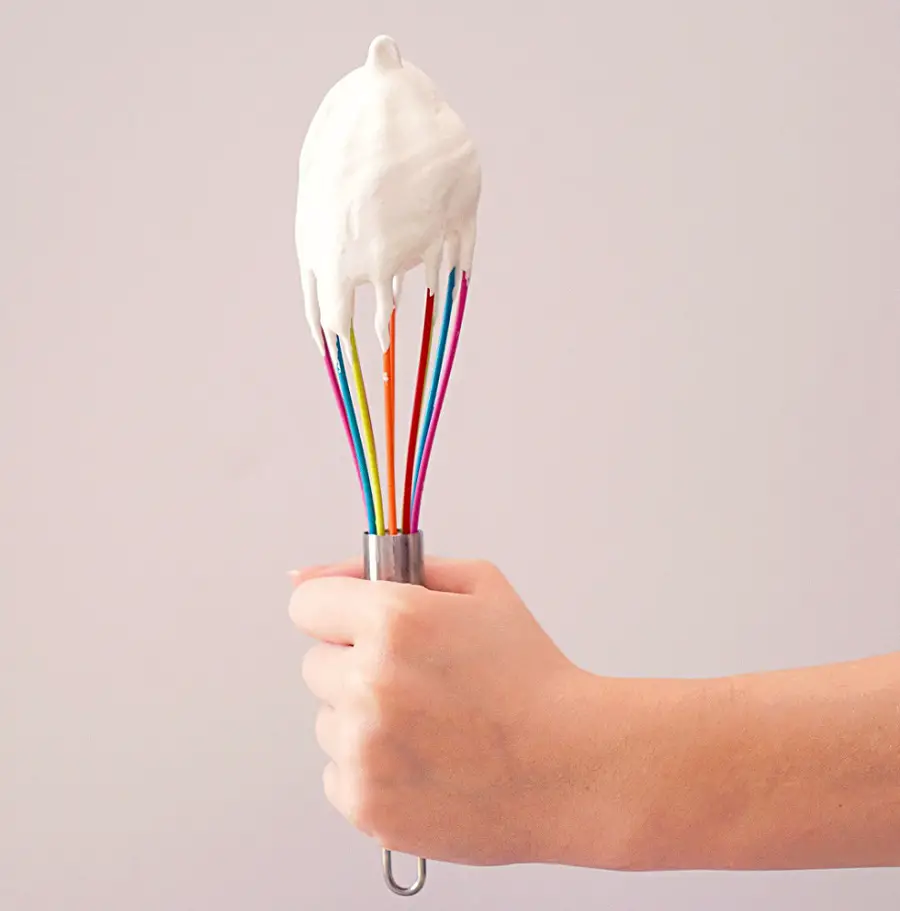 Italian cream cake
Italian Cream Cake recipe
This is the mixture we use for our wedding cakes.
Ingredients – Cake

1 teaspoon baking soda
1 cup buttermilk
5 eggs, separated
2 cups of sugar
1 stick of butter
1/2 cup shortening
2 cups sifted all-purpose flour
1 teaspoon vanilla
1 cup chopped pecans
One 4-ounce can of Angel Flakecoconut

Ingredients – Frosting

2 sticks butter, room temperature (1 cup)
Two 8-ounce packages cream cheese, softened
2 teaspoons vanilla
2 pounds confectioners sugar
About 2 cups finely chopped pecans
Cake:Combine baking soda and buttermilk and let stand a few minutes. Beat egg whites until stiff. Cream sugar, butter, and shortening. Add egg yolks one at a time, beating well after each addition. Add buttermilk alternately with flour to creamed mixture. Stir in vanilla, fold in egg whites. Gently stir in pecans and coconut. Pour into three 9-inch greased and floured layer pans. Bake at 325 degrees for 20 minutes or until cake tests done; watch closely! Frost when cake is cool to touch.
Frosting:Cream together butter and cream cheese. Add vanilla. Gradually add confectioners sugar. Beat until well blended, then add pecans.
Tags: recipe, Italian cream cake, cooking, diy