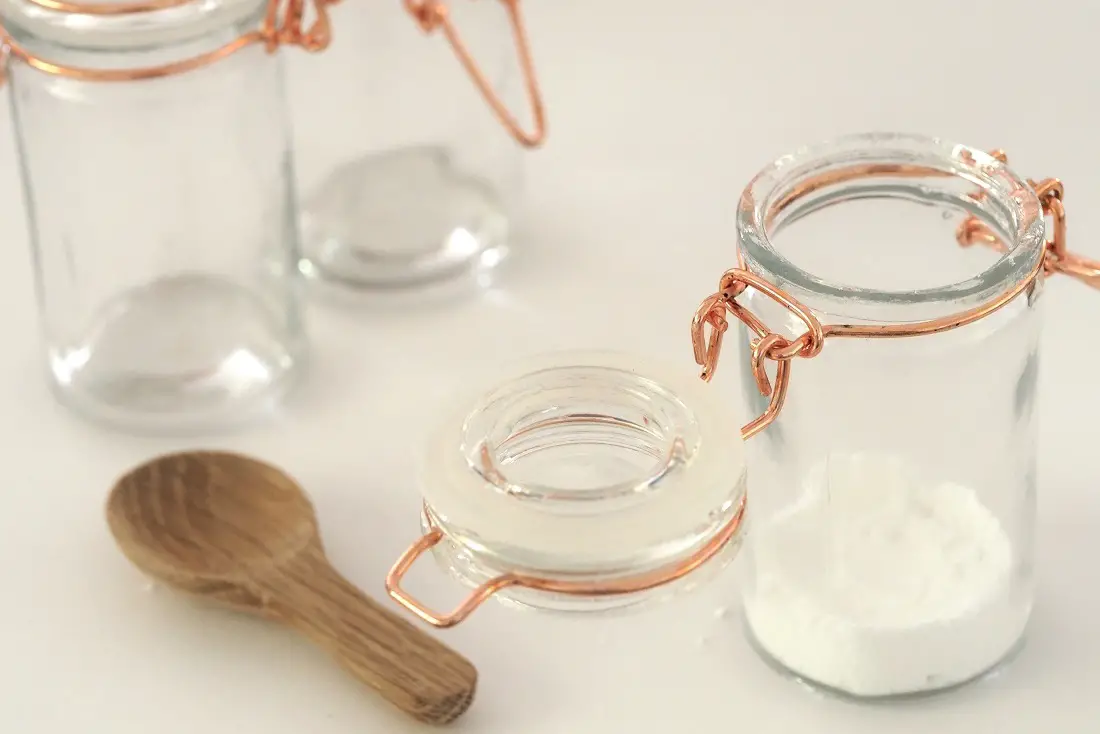 Irish brown bread
Irish Brown Bread
Brown bread was especially popular among country people and still is today. The cross cut in the loaf is said to bring the blessing of the Father, Son & Holy Spirit to all who partake. Excellent with jams, cheese, or lox.
Ingredients:

2 cups whole-wheat flour
1 cup flour
1/2 cup wheat germ
1/2 cup oatmeal
1 Tablespoon baking soda
1 egg
2-1/2 cups buttermilk
In a large bowl, combine flours, wheat germ, oatmeal and baking soda. Add egg and buttermilk (these ingredients make the dough soft and easy to handle); blend well, form in a round loaf and place in a round, greased cake pan. Cut a deep cross into loaf. Bake in 400-degree oven for 20 minutes. Reduce heat to 200 degrees and bake another 30 minutes. Let it cool on stove top.
Makes: 1 loaf (serves 6)
Tags: recipe, Irish brown bread, cooking, diy