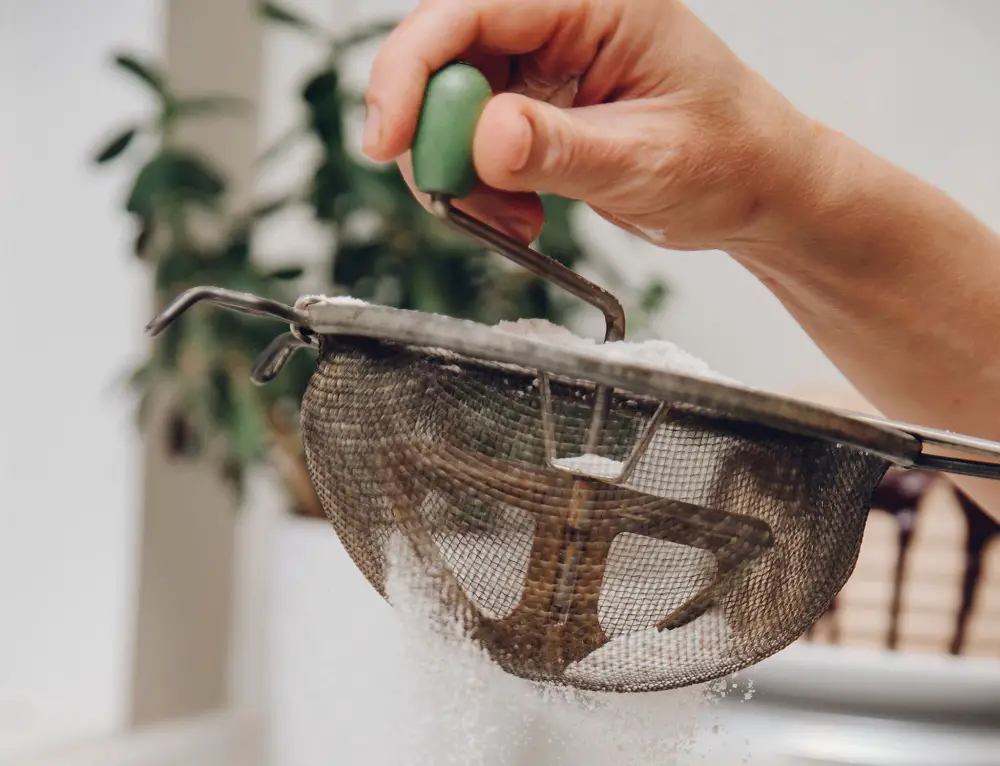 Huerta verdes famous beer batter
Huerta Verdes Famous Beer Batter recipe
This batter can be used for fish and shrimp tacos, fried fish or shrimp, chile rellenos, and veggies or cheese fried and served as an appetizer.
Ingredients

1 can of beer
1 cup (plus) flour
1/2 garlic glove or pinch garlic powder
3 eggs
1 teaspoon salt
1 teaspoon pepper
1 pinch dry mustard or teaspoon of plain mustard
1 teaspoon maggi (this seasoning is very important)
1 pinch oregano
Mix all together in a large bowl and whip ingredients so they are well blended. Dip shrimp, fish or whatever in batter and then deep fat fry or pan fry to a golden light brown. This batter can stored in the refrigerator for 2 days if it is sealed in a jar or plastic container with a tight lid.
Prepare exactly as above and you cant go wrong.
Tags: recipe, Huerta verdes famous beer batter, cooking, diy