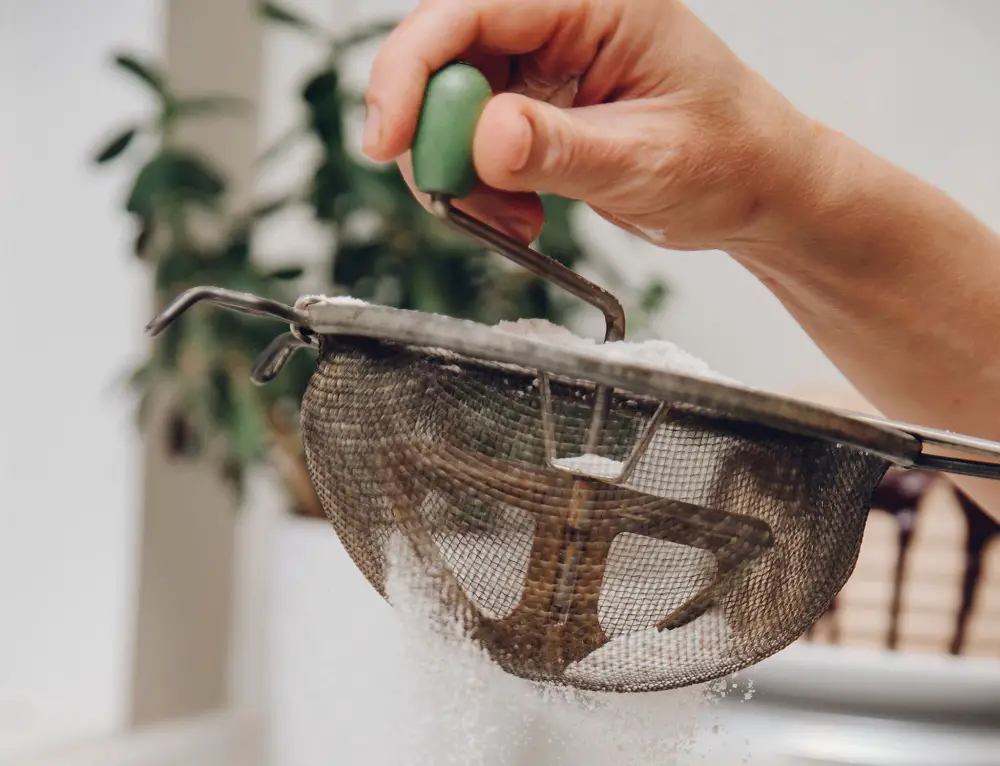 Hot crabmeat dip
Hot Crabmeat Dip recipe
Recipes from Joanne Hilton, owner: I dont know if Im as good a cook as Julia, but I come from a long line of good cooks. Here are some of my recipes!
Ingredients:

1 pound crabmeat
1 stick butter
8 ounces cream cheese
Tabascopepper sauce to taste
Melt cream cheese and butter, add crabmeat and season with Tabasco. A little lemon juice may be added. Serve warm or room temperature on crackers or Melbarounds.
Tags: recipe, Hot crabmeat dip, cooking, diy