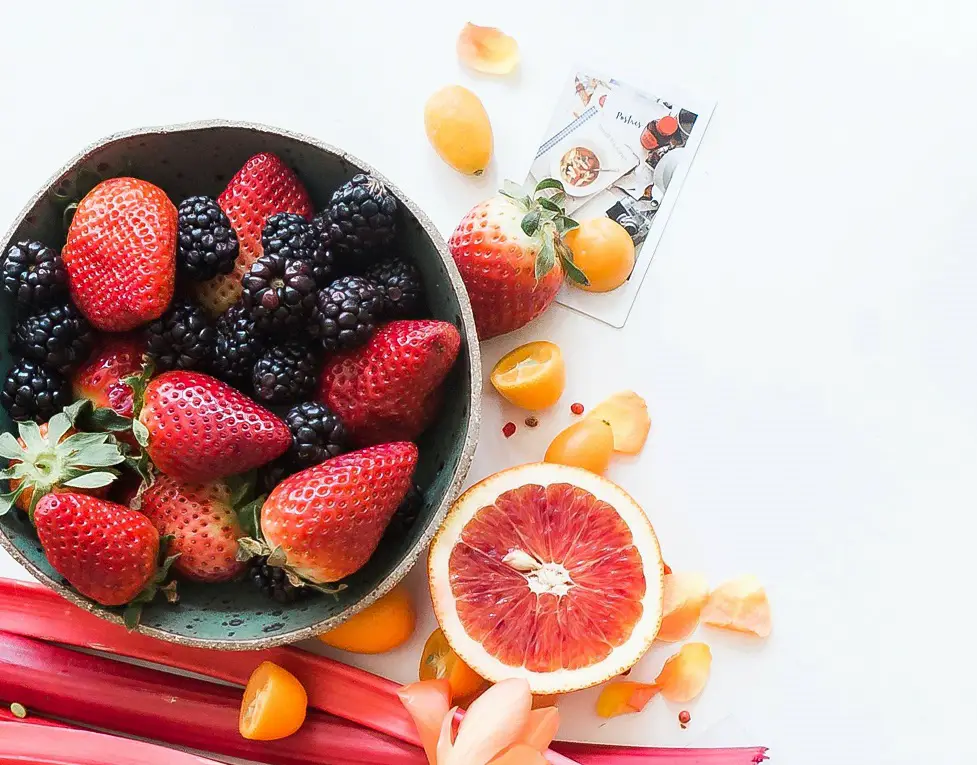 Green chile rice
Green Chile Rice
My friend is of Spanish heritage, and she gave me this recipe. She tells me that every time she is invited out to dinner and needs to bring a dish, she makes this rice… and people just gobble it up.
Ingredients

1 cup white rice, cooked
1 cup green chili peppers, roasted, peeled and chopped
8 ounces sour cream
1 cup Monterey Jack cheese, grated
1 cup mozzarella cheese, grated
Salt (to taste)
Preheat the oven to 350 degrees. Combine all the ingredients in a large bowl and mix them together well. Place the mixture in a greased baking dish. Bake it for 35 minutes or until the cheese is bubbly and everything is hot.
Serves:4
Tags: recipe, Green chile rice, cooking, diy