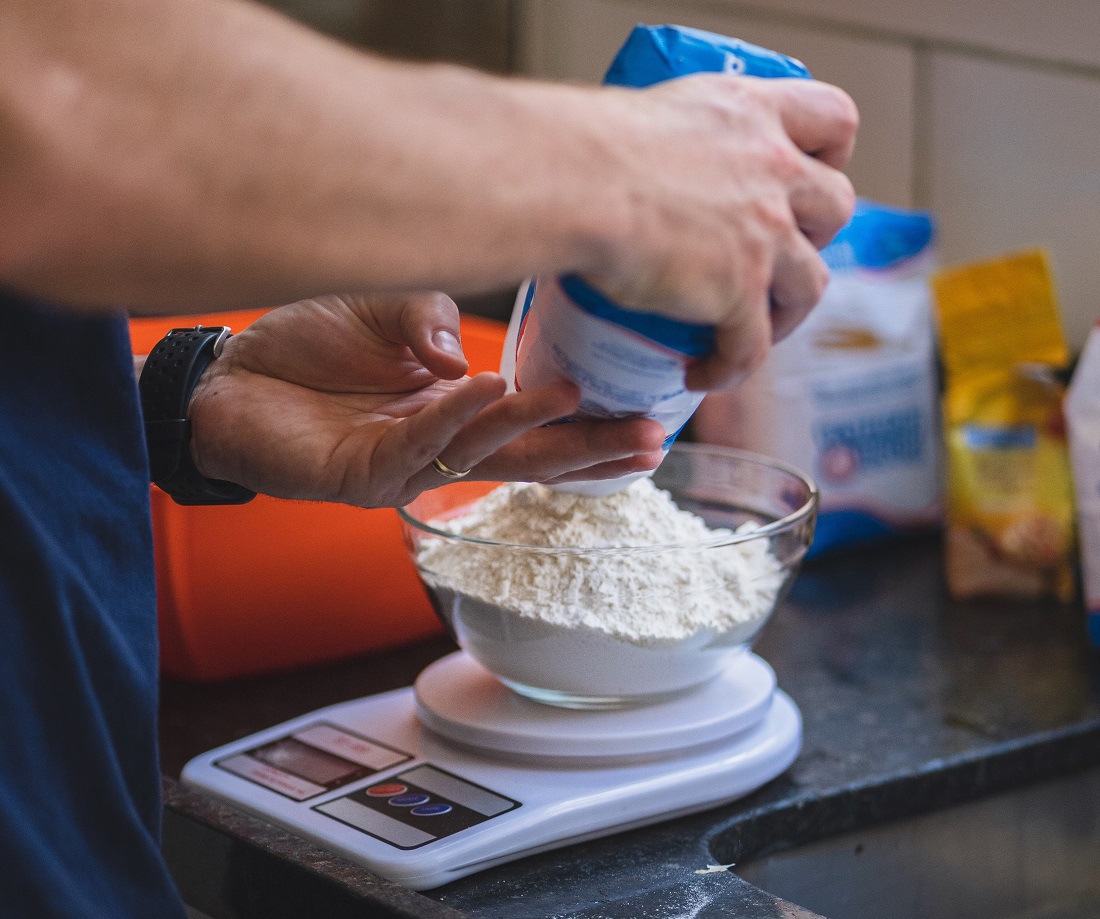 Salsa
Salsa recipe
A salsa that gets a standing ovation at every meal! Guests at the Double D enjoy this homemade salsa in their fresh ranch eggs every morning at breakfast, with their warm tortilla corn chips at lunch or as a condiment at dinner!
Ingredients:

8 medium tomatoes, unpeeled
3 large green peppers
3 large yellow onions
6 fresh jalapeno peppers, seeded
3 Tablespoons fresh or dried oregano
4 garlic cloves
Juice of 1 lime
3 or 4 Tablespoons fresh cilantro
Chop all ingredients and mix together in a large glass bowl. Stores up to 3 weeks in refrigerator. (I never know how much it makes because it never stays around long enough to measure the quantity!)
This recipe can be found in the latest cookbook, Cooking Smart Using Ingredients on Hand,by Peni DiPietro and Denise DiPietro, owner of the Double D Guest Ranch.
Tags: recipe, Salsa, cooking, diy