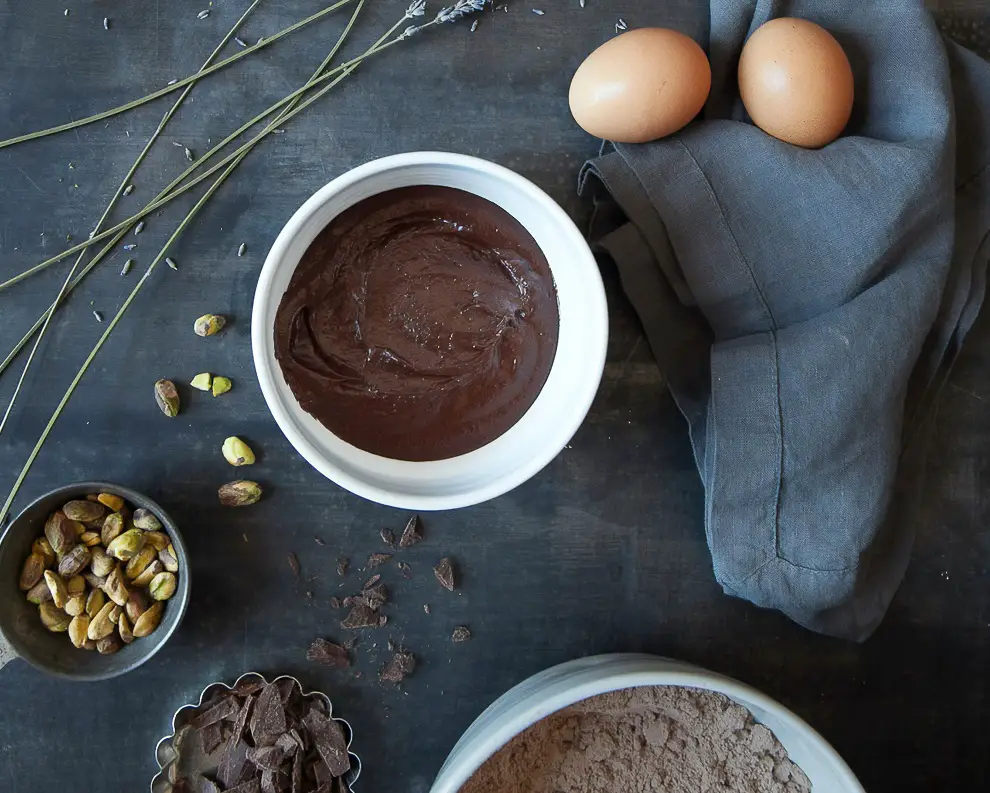 Grandma foster's special noodles
Grandma Foster's Special Noodles
Every Easter, we went to my Grandma Foster's house. It was in Manzanola, Colorado. We dyed Easter eggs, had an Easter egg hunt, and then a big dinner. One of my favorite dishes was Grandma Foster's Special Noodles. We had this dish with Lamb and mint Jelly, and asparagus picked from the irrigation ditches in the back. These Easters gave me a true sense of who I am today, and the values I want to pass on to my own kids.
Last year, I got all of my cousins, aunts and uncles to send me their favorite family recipes, then I put together a 132-page family cookbook.…Leanne McClain
Ingredients

1 cup large curd cottage cheese, drained
1 cup sour cream
1/3 cup finely chopped onion
1 clove garlic, minced
1 teaspoon Worcestershire Sauce
4 drops Tabascopepper sauce
1 to 2 Tablespoons flour
1/4 teaspoon salt
1/4 teaspoon white pepper
4 ounces noodles, cooked (1-ounce bag frozen egg noodles are best)
1 cup buttered bread crumbs
Mix cottage cheese, sour cream, onion, garlic, Worcestershire sauce, and Tabasco, then blend in flour, salt, and pepper. Fold into noodles. Put into buttered casserole and top with buttered bread crumbs. Bake at 350 degrees until bubbly.
Tags: recipe, Grandma foster's special noodles, cooking, diy