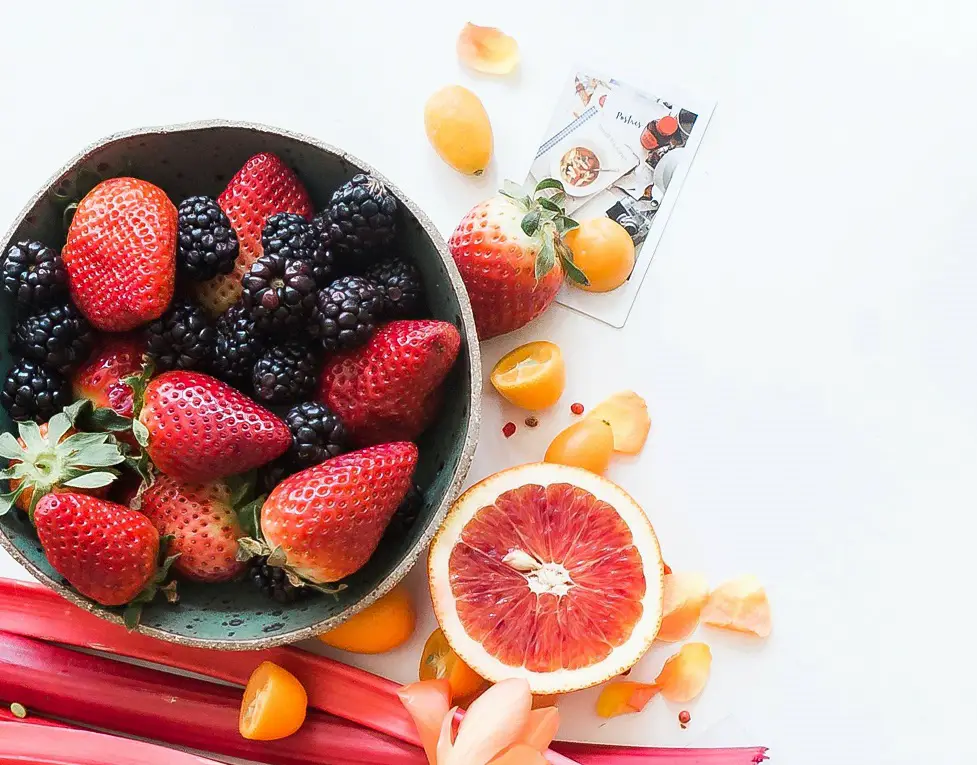 Ginnys apple nut cake
Ginnys Apple Nut Cake recipe
This cake was developed by my Mom in an attempt to use the ever abundant apples from our one old tree in our backyard in California. We loved it as kids, and now its a hit with all of our guests here in the heart of Washingtons apple country.
Beat together eggs, sugar, and vanilla. Beat in the oil until smooth. Sift together the flour, cinnamon, and salt. Stir dry ingredients into egg mixture. Add nuts and apple and mix well. Put in a greased and floured 13 x 9-inch pan. Bake at 325 degrees for 1 hour. Cool cake and spread Lemon Cream Cheese Icing. Store in refrigerator.
Lemon Cream Cheese Icing: Beat all ingredients together to from a fluffy frosting. Add more sugar or more half & half if necessary to make a good spreading consistency. Garnish with apple slices dipped in lemon juice if desired.
Tags: recipe, Ginnys apple nut cake, cooking, diy