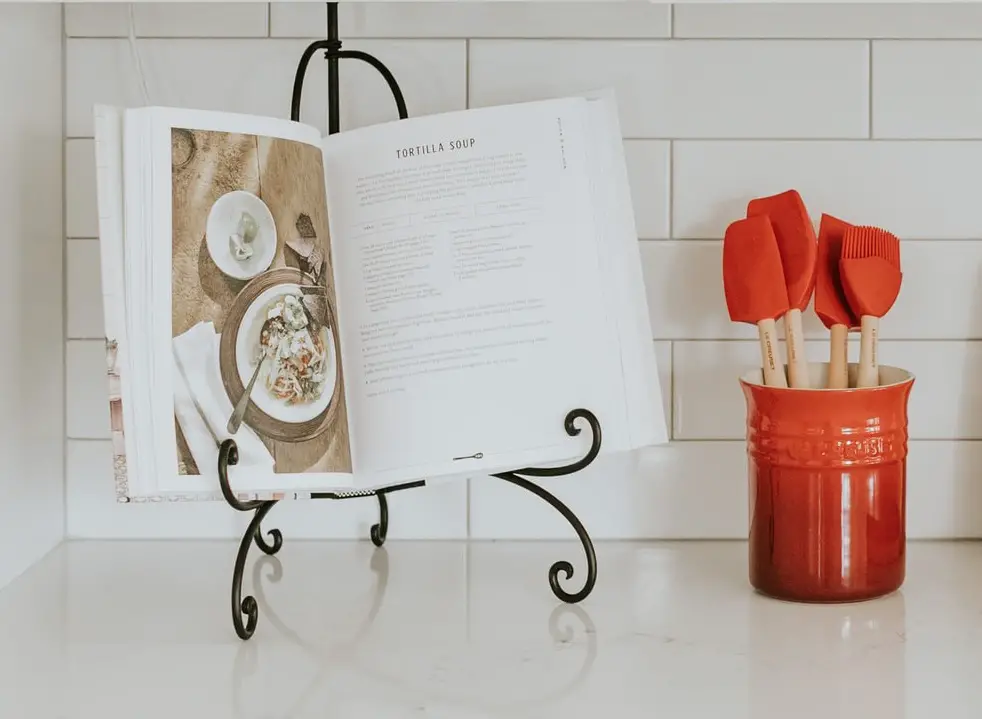 Geri's veggie bars
Geri's Veggie Bars recipe
Ingredients

Two 8-ounce packages of refrigerated crescent rolls
Two 8-ounce packages softened cream cheese
1 cup Hellman'smayonnaise
1 package Valley Ranch Originaldressing mix
1 egg, beaten
3/4 cup medium sharp cheddar cheese
1/2 cup of each vegetable, chopped finely: broccoli, cauliflower, mushrooms, green pepper, and tomatoes
Instructions:
Press crescent rolls on large cookie sheet (approx. 10 x 14 inches). Spread beaten egg on rolls and bake in accordance with package instructions, then allow to cool. Mix softened cream cheese, mayonnaise, and ranch dressing and spread on cooled roll crusts. Sprinkle all veggies over top, pressing down lightly. Chill 2 hours before serving.
Note:It's less expensive to buy your veggies at a supermarket salad bar rather than by the bunch.
Makes: Thirty 2-inch squares.
Tags: recipe, Geri's veggie bars, cooking, diy