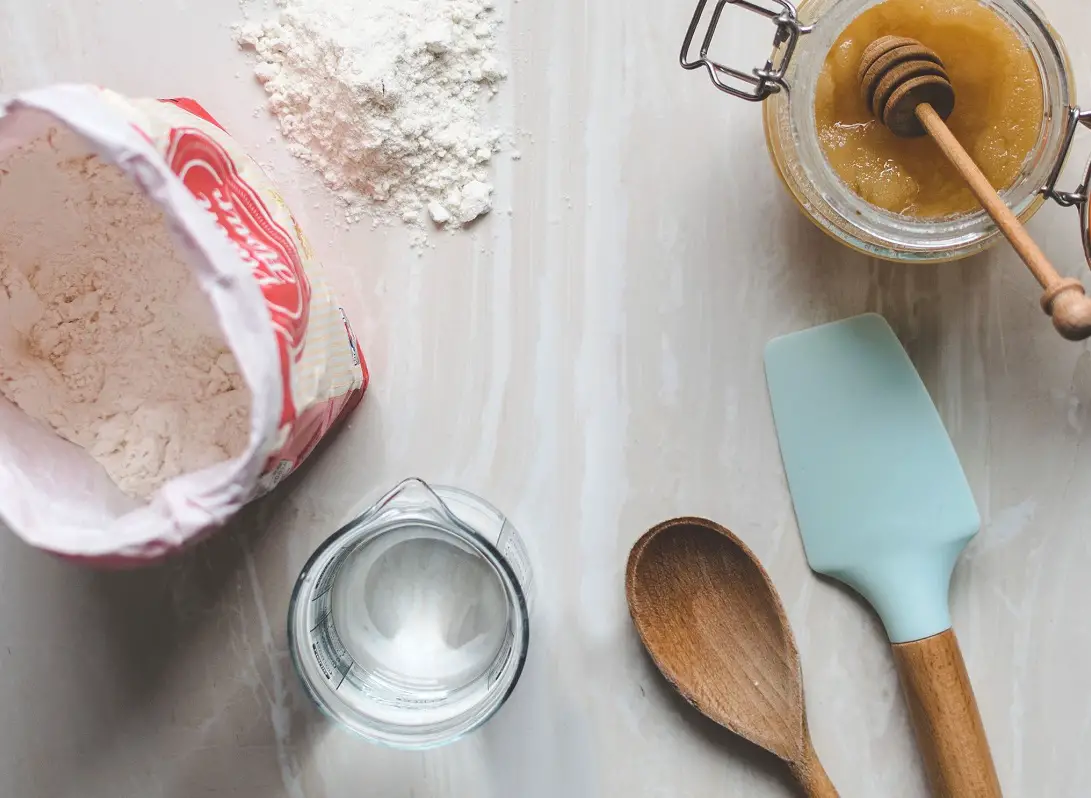 Gamberoni alla bella luna
Gamberoni Alla Bella Luna recipe
Recipe provided by Bella Luna, 748 Fifth Avenue, San Diego>(619) 239-3222.
Ingredients

12 Black Tiger shrimp
1 cup virgin olive oil
8 slices white bread
4 sprigs fresh mint
1 clove garlic, crushed
1 lemon (juice from lemon)
Preheat oven to 500 degrees. Clean, peel, and devein shrimp; butterfly and put aside. Mix oil, bread, mint, garlic and lemon juice in food processor. Put mixture on top of shrimp. Cook in oven for 5 minutes on baking sheet. Serve with tomatoes around sides for garnish. Buon Appetito!
Tags: recipe, Gamberoni alla bella luna, cooking, diy