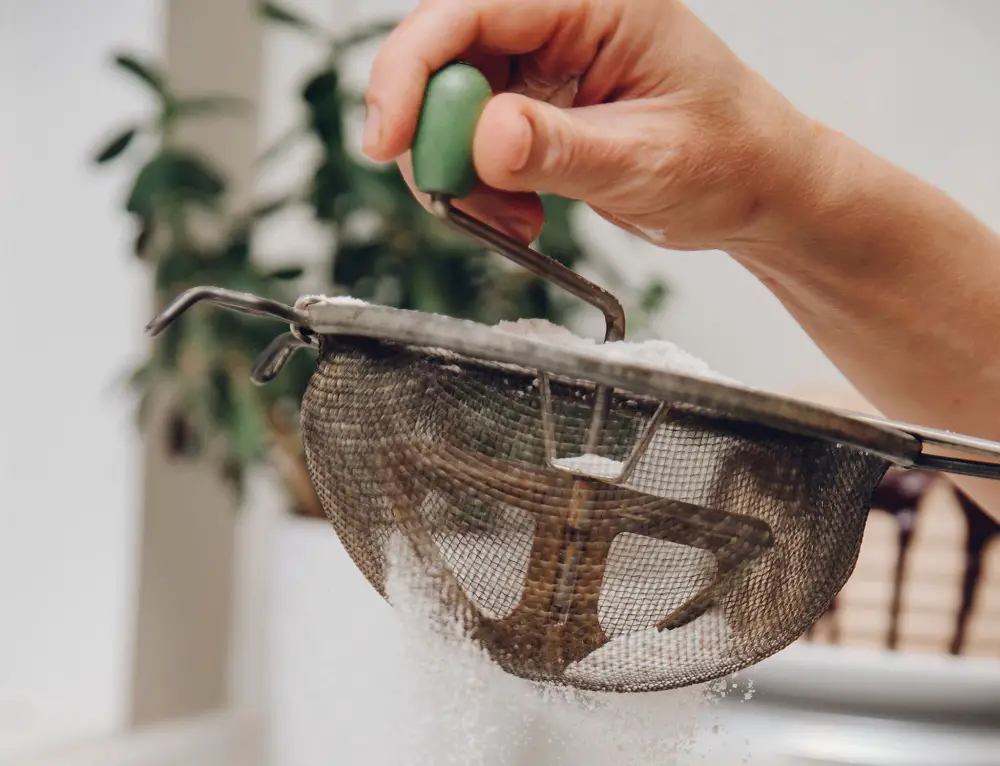 Frozen individual waldorf salads
Frozen Individual Waldorf Salads recipe
Ingredients:

2 eggs, lightly beaten
2-1/2 cups chopped apple
2/3 cup chopped celery
2/3 cup mini-marshmallows
1 cup whipping cream, whipped
One 8.25-ounce can crushed pineapple, undrained
1/2 cup sugar
1/4 cup lemon juice
2/3 cup chopped walnuts
1/4 cup mayonnaise
Drain pineapple, reserving juice. Set pineapple aside. Combine reserved pineapple juice, eggs, and sugar in a large saucepan. Cook over medium heat, stirring constantly, until thickened and smooth. Remove from heat and allow to cool slightly. Combine chopped apple and lemon juice in a small bowl; add to thickened mixture. Add reserved pineapple, celery, and next 3 ingredients, stirring well. Fold in whipped cream. Spoon salad into paper-lined muffin pans, filling each 3/4 full.
To Store:Cover and freeze until firm. Remove salads from muffin pans, and place in large zip-top heavy-duty plastic bags. Freeze up to 1 month.
To Serve:Let stand at room temperature 5 minutes before serving. Serve immediately.
Serves:18
Tags: recipe, Frozen individual waldorf salads, cooking, diy