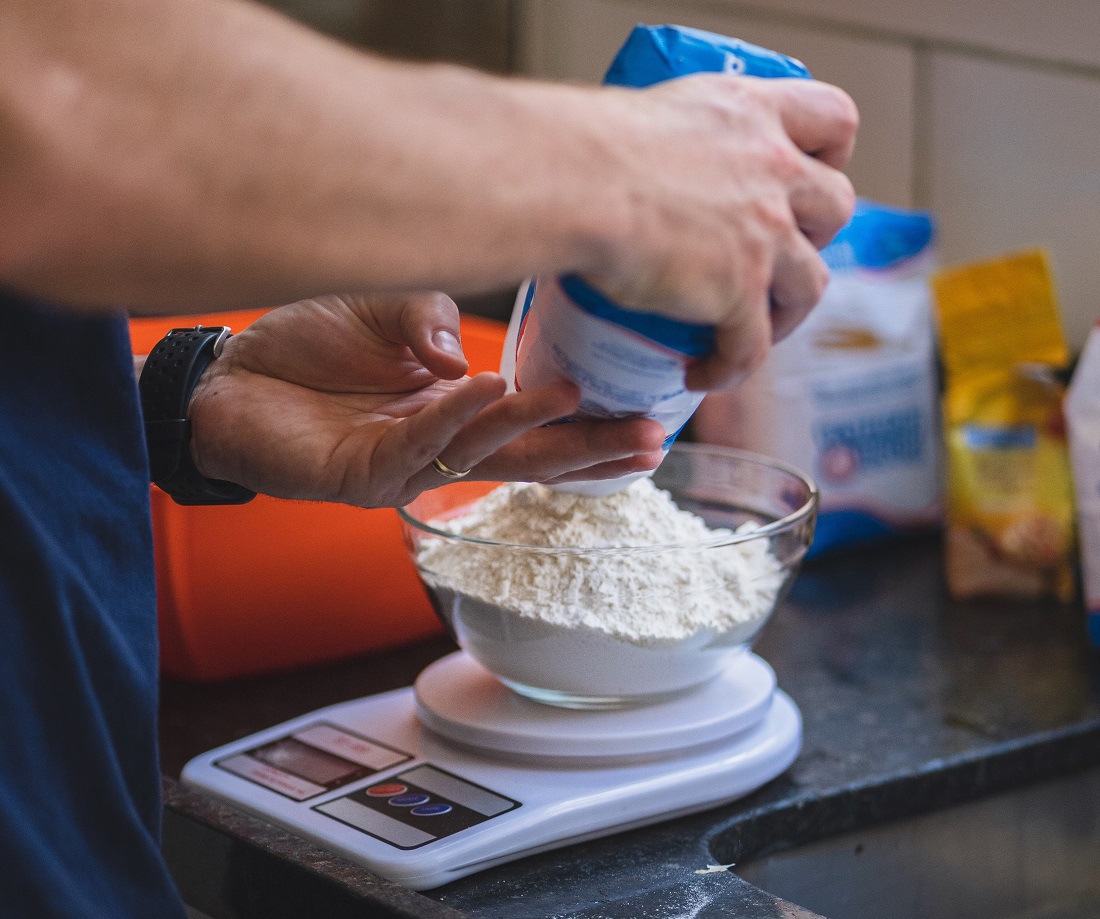 Fresh peach sauce
Fresh Peach Sauce recipe
This is a favorite way to use our fresh peaches in the summertime. We serve this sauce with our fresh grapes, but you can also use strawberries or blueberries. Our grapes used in this dish are a mixture of Interlaken (green), flame (red), and Canadice (blush).
Ingredients:

1 teaspoon dried orange peel
1 cup orange juice
2 Tablespoons cornstarch
1/2 teaspoon ground cinnamon
2 Tablespoons brown sugar
2 Tablespoons sugar
1 teaspoon vanilla
5 large ripe peaches, peeled and sliced or diced
In a saucepan, stir together all ingredients except for the peaches. Gently stir in fresh peaches. Cook and stir until thickened and bubbly. Cook over low heat for 5 minutes more, stirring frequently.
Yields: Approximately 4 cups
Tags: recipe, Fresh peach sauce, cooking, diy