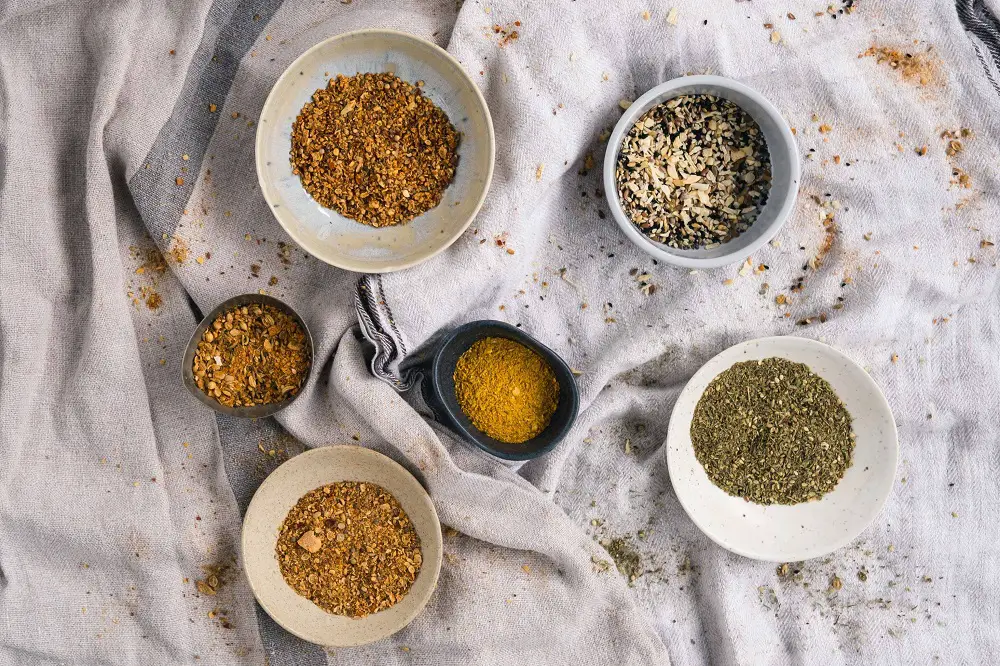 Fox breakfast
Fox Breakfast
Created by Phil Dudley
Ingredients:

6 oven-heated croissants
18 ounces (3 each) sliced smoked chicken breast
12 stalks steamed broccoli
6 tomato slices
12 poached eggs
1/2 cup roasted bell pepper hollandaise (see below)
Split croissant, placing bottom on warmed plate. Top with 3 ounces sliced smoked chicken, sliced tomato, and two stalks of broccoli on each side (to provide "walls"). Place poached eggs between broccoli stalks (or "walls"). Pour 3 Tablespoons of hollandaise over eggs. Top with other half of croissant and garnish with a sprig of basil or edible flower.
Ingredients:

6 egg yolks
2 Tablespoons lemon juice
1 cup butter
1 large roasted bell pepper
1/2 to 1 cup coarsely chopped fresh basil
dash red pepper
Roast bell pepper (peel, seed, and puree). Whisk yolks and lemon juice vigorously in sauce pan. Add 1/2 cup melted butter and whisk. Place over low flame or double boiler. Whisk remaining butter until sauce thickens. Add pureed pepper and basil and mix thoroughly.
Tags: recipe, Fox breakfast, cooking, diy