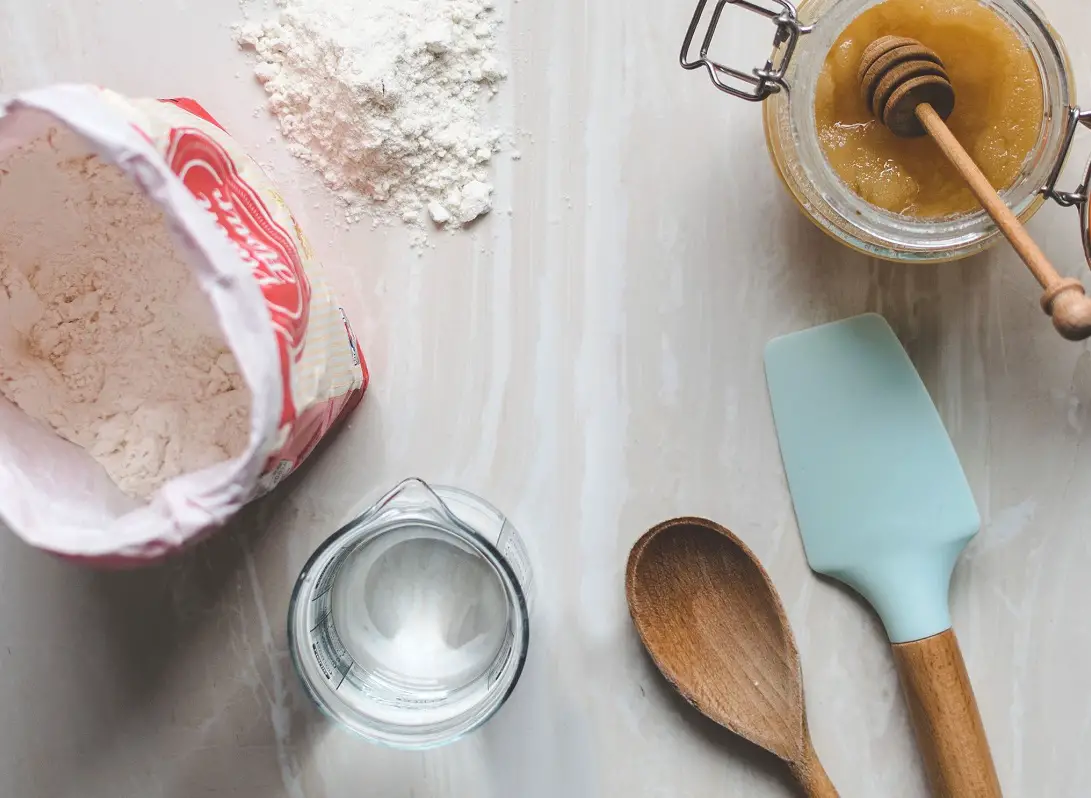 Fettuccine carbonara
Fettuccine Carbonara
This is incredibly rich. A nice light salad is all you need to complete the meal. So let yourself go, just for today!
Ingredients

5 teaspoons olive oil
3 to 4 large shallots, finely chopped
7 slices bacon, sliced into julienne strips
1 pound fettuccine noodles
3 beaten egg yolks, room temperature
1/2 cup heavy cream
3/4 cup freshly grated Parmesan cheese
1/2 teaspoon ground white pepper
salt to taste
In a saucepan, heat oil. Saute shallots over medium heat until soft. Add bacon and cook for an additional 10 minutes or until bacon is browned. Place to one side. Cook pasta in boiling water until al dente(about 8 minutes). With a wire whisk, beat egg yolks and cream until smooth. Add Parmesan cheese to egg and cream mixture. Drain pasta and return to pot. Pour bacon sauce over pasta. Add egg, cream, and cheese mixture to pasta and toss.
Tags: recipe, Fettuccine carbonara, cooking, diy