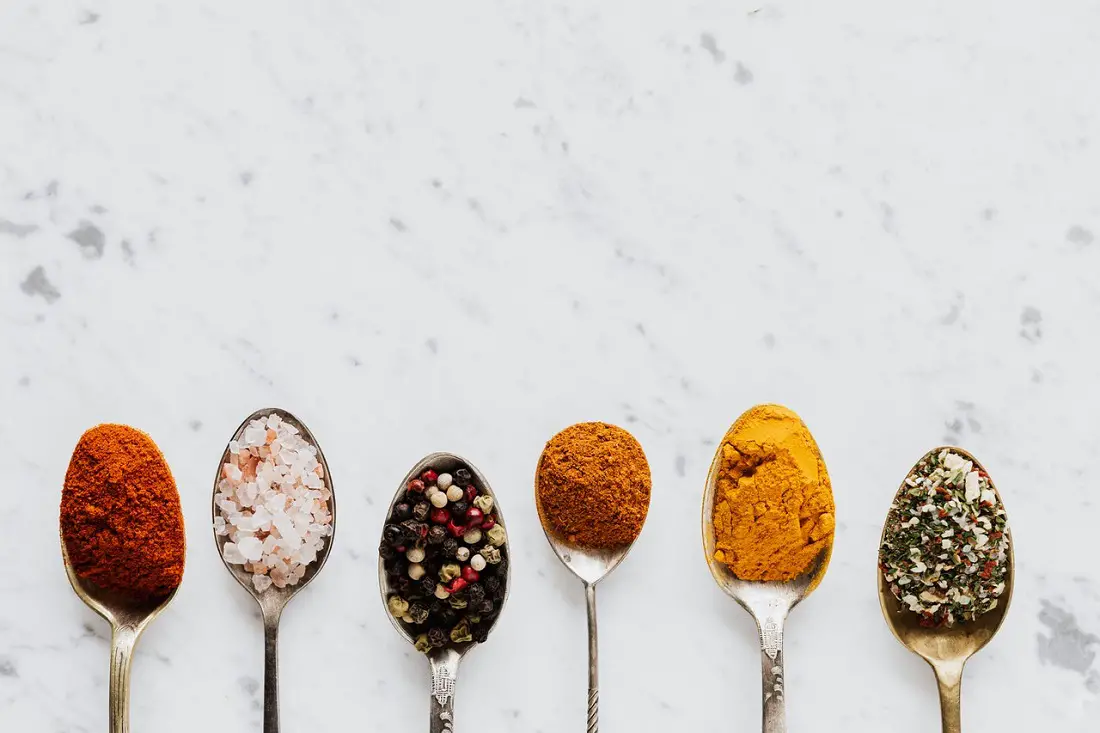 English tea scones
English Tea Scones recipe
Note:This recipe uses the British imperial measure. Just remember that an eighth of a cup is equal to 2 Tablespoons.
Ingredients:

3 cups flour (bread flour preferably, but all-purpose flour will do)
1-1/2 Tablespoons baking powder
3/8 Tablespoon salt
6 Tablespoons cold butter
3/8 cup granulated sugar, plus 2 Tablespoons coarse sugar for tops
1/2 cup currants or raisins
3 large eggs
3/8 cup evaporated skim milk
egg wash (1 beaten egg, plus 1 Tablespoon water and pinch of salt)
Instructions:
Soak currants or raisins in warm water about 10 minutes. Drain well and dry. Sprinkle with a little flour to coat. Prepare egg wash, set aside.
Sift flour, baking powder, salt, and 3/8 cup sugar together in large bowl. Cut in the butter with pastry blender or fork, until it looks like coarse bread crumbs (do not cut butter in too fine). Stir in currents or raisins and coat thoroughly. Combine 3 eggs and the milk – add to flour mixture and stir to blend into a soft dough. Turn dough out onto a well-floured board (bread flour preferable); dough will be very sticky. Cover with plastic wrap and allow dough to rest for 15 minutes.
After rest period, gently knead and add enough flour, a little at a time, until it holds together without sticking to your fingers. Pat out dough 3/4 to 1 inch thick. Using 3-inch biscuit cutter or other sharp-edged object that has been dipped in sugar, cut dough into rounds. Remove excess flour from top and bottom of rounds with pastry brush. Place on ungreased baking sheet. Brush each round with egg wash and sprinkle each round with the 2 Tablespoons coarse or granulated sugar. Bake at 375 degrees (regular oven) or 325-degree convection oven for 12 to 17 minutes or until a lovely, light golden brown on top. Remove from baking sheet immediately to wire rack to cool.
These scones freeze well. To serve from freezer, preheat oven to 325 degrees, place on baking sheet and warm for 15 minutes.
Makes: 9 to 12 scones
Tags: recipe, English tea scones, cooking, diy