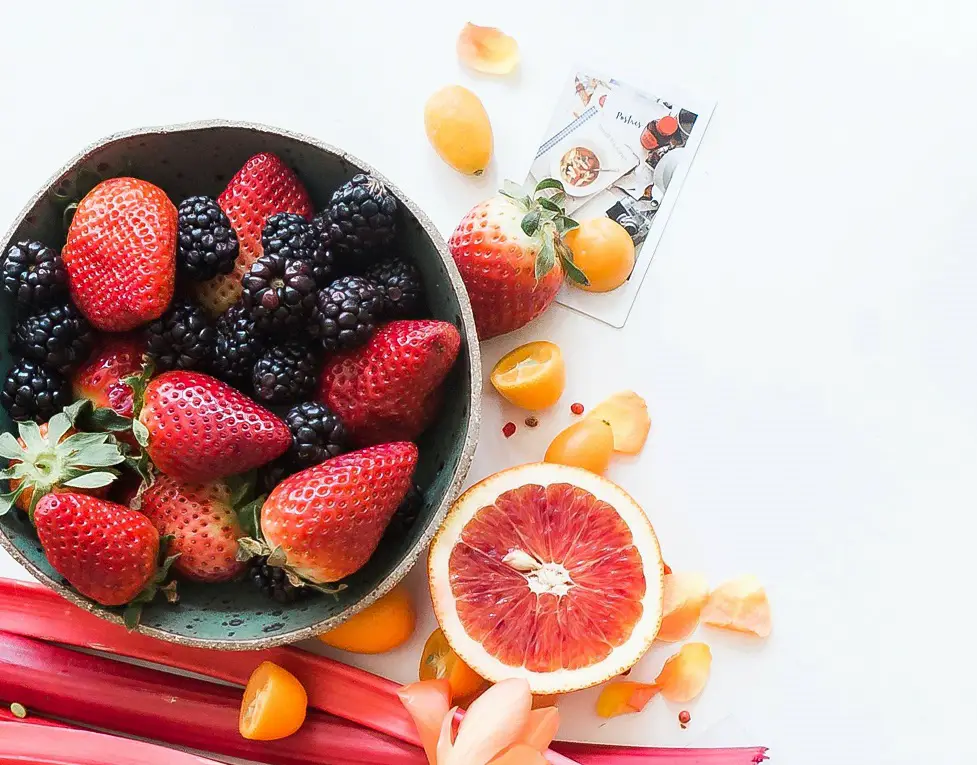 Enchiladas
Enchiladas
Ingredients

5 Tablespoons butter, divided
5 Tablespoons vegetable oil
12 corn tortillas
1 onion, minced
4 cups unpeeled zucchini, grated
3/4 cup black olives
1 can mild green chiles
Minced garlic
1 can black beans
2 cups Monterey Jack cheese, grated
Two 10-ounce cans enchilada sauce
1-1/2 cups cheddar cheese, grated
In a large frying pan, melt 3 Tablespoons butter. Heat butter and oil together and fry tortillas for about 5 seconds on each side. Remove as soon as they become limp and drain on paper towels. In a separate pan, saute onion in remaining butter until transparent. Stir in zucchini, olives, garlic, black beans, green chiles, and salt and pepper to taste. Saute 5 minutes, stirring occasionally.
Heap a rounded 1/4 cup of sauteed mixture in the center of each tortilla. Top with a heaping Tablespoon of Monterey jack cheese. Roll up and place seam-side down in a 9 x 13-inch dish. When all tortillas are rolled, pour enchilada sauce over all. Top with cheddar cheese. Enchiladas may be covered and refrigerated overnight at this point.
Bake uncovered in a preheated oven at 350 degrees for 15 minutes (if enchiladas have been refrigerated, bake 30 minutes). Serve with a dollop of sour cream and green onions.
Tags: recipe, Enchiladas, cooking, diy