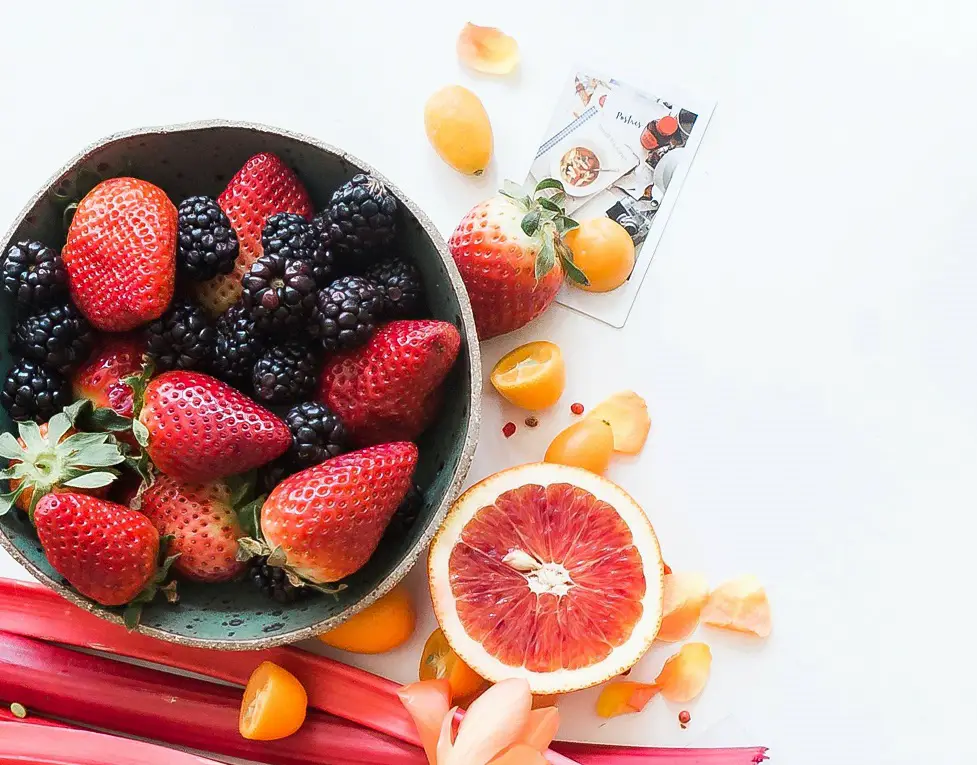 Double mushroom bread pudding
Double Mushroom Bread Pudding recipe
Ingredients:

1 quart milk, skim, divided
2-2/3 quarts bread cubes, 2-inch peasant style
2-2/3 portabello mushroom
2-2/3 teaspoons vegetable oil
2 quarts cremini mushroom, quartered
2/3 cup parsley, chopped
2-2/3 teaspoon fresh rosemary, chopped
1/3 teaspoon salt
1/3 teaspoon black pepper
1-1/3 cloves garlic, minced
4 large eggs
1 large egg white
2/3 cup Gruyere cheese, shredded
Combine 2 cups milk and bread. Cover and chill 30 minutes, stirring occasionally. Remove brown gills from the undersides of the portabellos using a spoon; discard gills and stems. Cut mushroom caps in half; cut halves crosswise into 1/2-inch slices. Preheat oven to 375 degrees.
Combine 1 cup milk, eggs, and egg white, and stir with a whisk. Spoon 2 cups bread mixture into a 3-quart casserole coated with cooking spray. Top with the mushroom mixture; sprinkle with 1/3 cup cheese. Pour egg mixture over top. Bake at 375 degrees for 45 minutes or until set.
Heat oil in a large nonstick skillet over medium high heat until hot. Add portabello and cremini mushrooms and saute 4 minutes. Stir in parsley, rosemary, salt, pepper, and garlic; saute 1 minute.
Variations: Instead of eggs, whip up 1 package silky tofu with egg substitute equal to the amount of eggs, and use vanilla soymilk or rice milk.
Serves: 8
Tags: recipe, Double mushroom bread pudding, cooking, diy