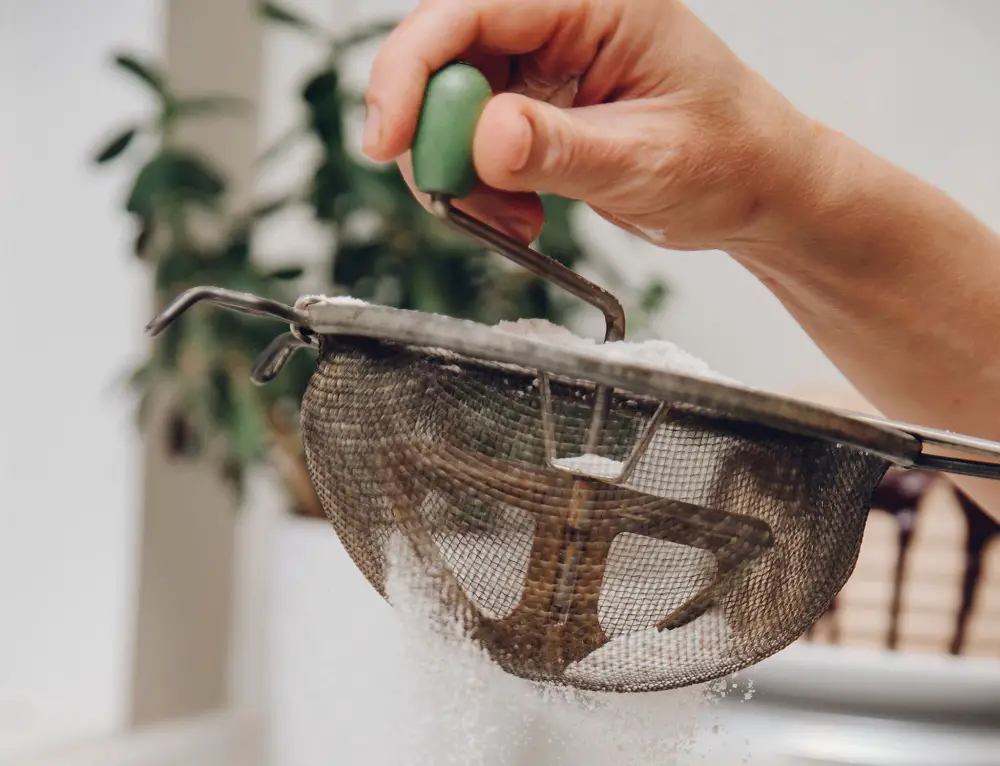 Donna's zucchini casserole
Donna's Zucchini Casserole
Ingredients:

4 eggs
3 cups grated zucchini
1/2 cup chopped onion
1 minced garlic clove
1/2 cup parmesan cheese
1/2 cup oil
1 cup Bisquick
1/2 teaspoon each of salt, pepper, parsley, Italian seasoning.
In food processor:
Turn oven on to preheat to 350 degrees. Grease 8 x 8 pan. Chop zucchini and onion. Add everything else. Mix and pour into pan. Bake 35-50 minutes. (may take longer depending on
Great for breakfast with sausage but also good as a vegetable for dinner with other casseroles.
Tags: recipe, Donna's zucchini casserole, cooking, diy