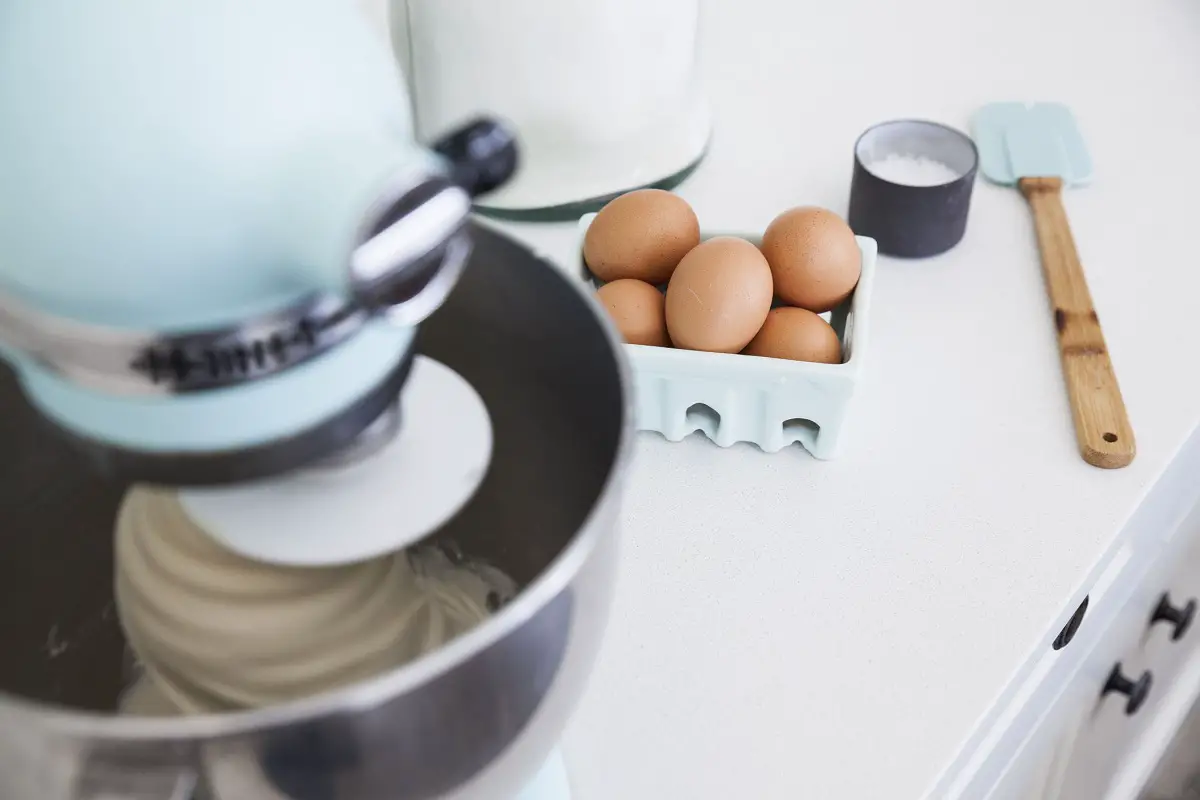 Cream scones
Cream Scones recipe
Ingredients

2-1/2 cups all-purpose flour
2 teaspoons baking powder
1 teaspoon baking soda
1/2 cup granulated sugar
1 stick sweet cream unsalted butter (cold, cut in pieces)
1/2 cup sour cream
3/4 cup heavy cream
1 large whole egg
Berries, nuts, dried fruit, or chocolate pieces (optional)
Instructions:
Preheat convection oven to 400 degrees. (You may use a conventional oven, but a convection oven will yield the best results.)
Mix flour, baking powder, baking soda, and sugar in food processor until well blended. Add in butter and blend well until crumbly. Mix in sour cream and egg. Pour heavy cream on top and blend together until dough just comes together. Mix in by hand any berries, nuts, dried fruit, or chocolate pieces to suit your individual taste.
Flour surface and make a rounded ball of the dough. Cut into pie-shaped wedges and place on parchment. Brush tops with additional heavy cream and sprinkle with sugar. Bake in preheated oven for approximately 12 to 15 minutes until scones are golden brown and tops spring back lightly.
Tags: recipe, Cream scones, cooking, diy