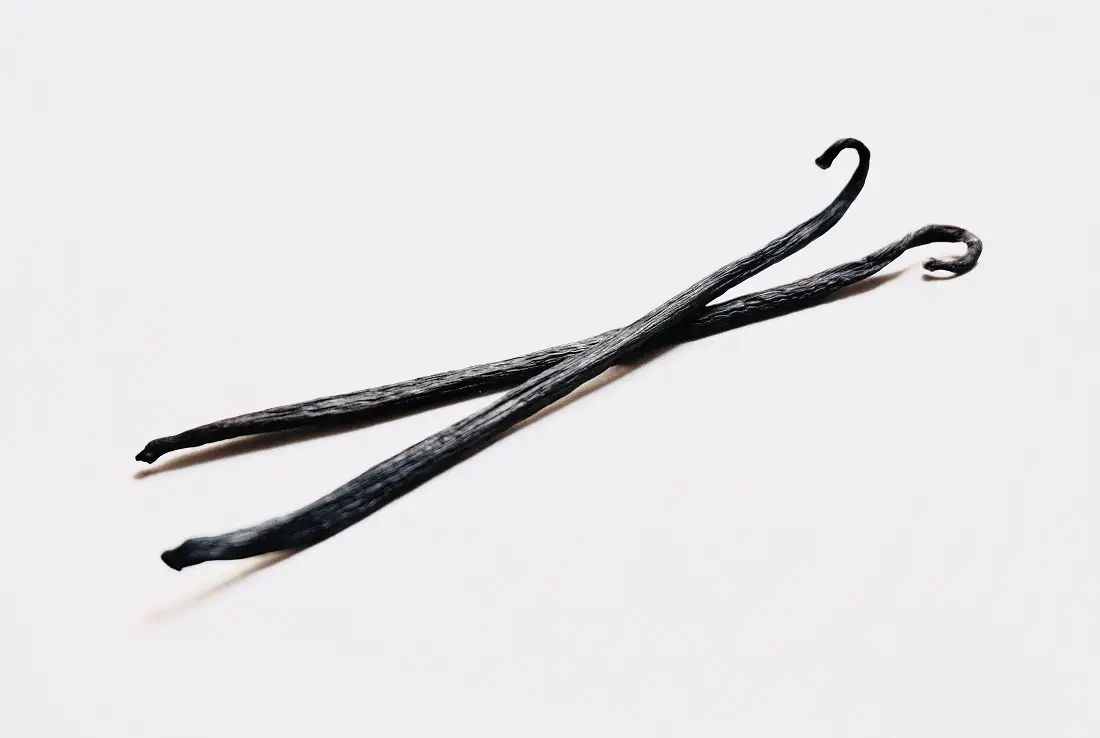 Crab & artichoke egg puff with white wine sauce
Crab & Artichoke Egg Puff with White Wine Sauce recipe
Ingredients for Egg Puff:

5 beaten eggs
1/4 cup flour
1/2 Teaspoon baking powder
8 ounces cottage cheese
2 cups grated Jack cheese
4 ounces shredded crab or imitation crabmeat
6 ounces chopped artichoke hearts
Salt and pepper to taste

Ingredients for White Wine Sauce:

2 Tablespoons butter
1/2 cup white wine
1 Tablespoon flour
1 cup Half & Half
2 Tablespoons fresh parsley
Preheat oven to 350 degrees.
Egg Puff:Combine eggs, flour, baking powder, cheese, crabmeat, artichoke hearts, salt and pepper and mix well. Spray 4 individual bowls with cooking spray and divide mixture equally between bowls. Bake in a preheated oven at 350 degrees for approximately 30 minutes or until golden brown. Serve on a garnished platter with Curried Fruit drizzled with White Wine Sauce.
White Wine Sauce:Combine wine and butter in saucepan and bring to a boil. Add flour gradually while whisking briskly. Remove from heat and add Half & Half then whisk until smooth. Fold in fresh parsley. Drizzle over puffs and serve as described above.
Serves:4
Tags: recipe, Crab & artichoke egg puff with white wine sauce, cooking, diy