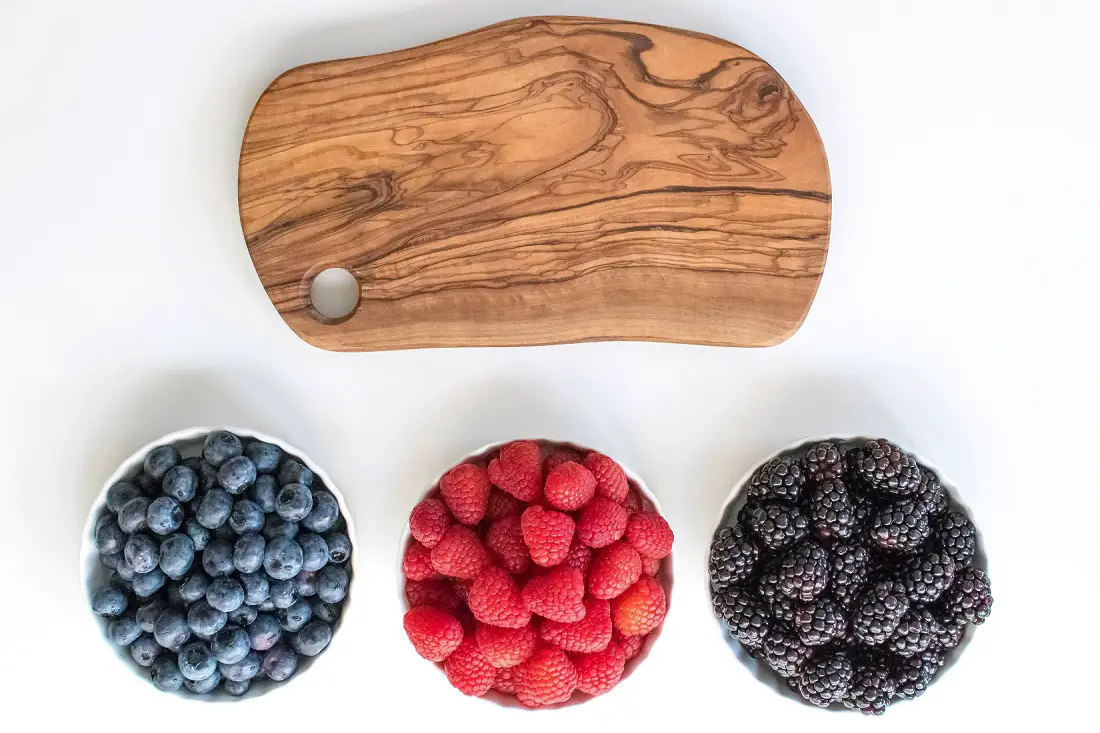 Lemon curd waffleswith blueberry sauce
Lemon Curd Waffles>with Blueberry Sauce recipe
Ingredients Waffle Batter

4 cups waffle mix
1-1/2 cups milk
1-1/2 cups water
3 eggs
2 teaspoons vanilla
2 teaspoons orange extract

Ingredients Lemon Curd

3 eggs
1/2 cup sugar (or more to taste)
1/4 cup lemon juice
8 ounces cream cheese

Ingredients Blueberry Sauce

1 cup sugar
2 Tablespoons orange juice or water
3 cups blueberries
1 Tablespoon cornstarch
Waffle batter: Combine mix, milk, water, eggs, vanilla, and orange extract.
Lemon curd: Whisk eggs, sugar, and lemon juice over low heat until thickened, stirring constantly. Fold in cream cheese.
Blueberry sauce: Dissolve sugar in orange juice or water over medium heat. Add berries and stir. Add cornstarch and bring to a boil.
Prepare waffles. Spread 2 Tablespoons lemon filling on waffles, fold over, and top with blueberry sauce.
Serves: 8
Tags: recipe, Lemon curd waffleswith blueberry sauce, cooking, diy