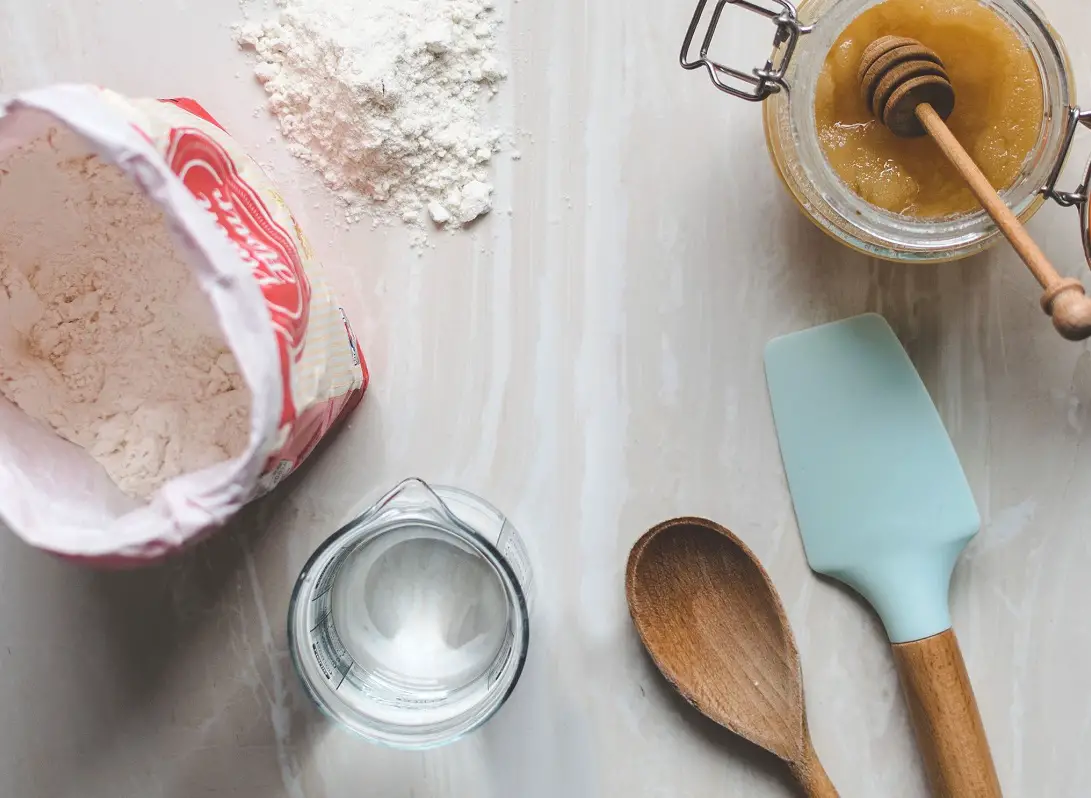 Chunky enchilada sauce
Chunky Enchilada Sauce recipe
Use this sauce to make bean or vegetable enchiladas. Use as a topping for Mexican-style rice or potato dishes.
Ingredients:

1 onion, chopped
2 cloves garlic, crushed
1/4 cup water
One 28-ounce can crushed tomatoes
One 4-ounce can chopped green chilies
3 Tablespoons chili powder
1/2 teaspoon ground cumin
1-1/2 cups water
1 Tablespoon soy sauce
3 Tablespoons cornstarch
Place the onion, garlic, and water in a large saucepan. Cook, stirring, for 5 minutes, until the onion softens slightly. Add the tomatoes, chilies, and the spices. Stir. Cover and cook over low heat for 15 minutes. Add 1 cup of the water and the soy sauce. Mix the cornstarch in the remaining 1/2 cup water. Add to the sauce while stirring. Cook, stirring, until thickened.
Makes:about 6 cups. Preparation Time:15 minutes. Cooking Time:30 minutes.
Tags: recipe, Chunky enchilada sauce, cooking, diy