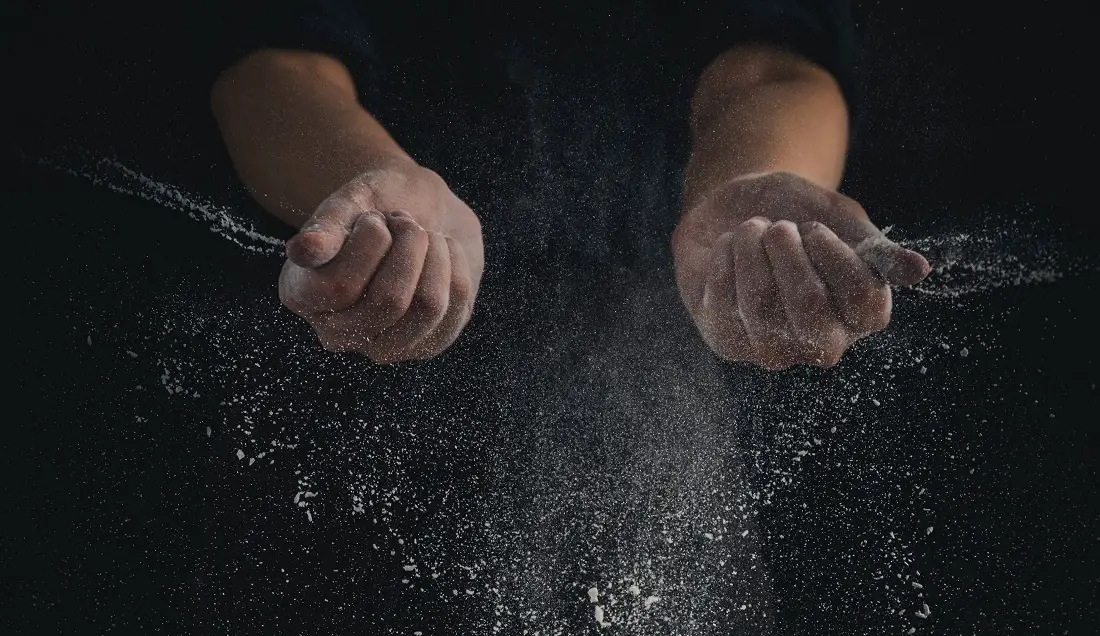 Christmas pea salad
Christmas Pea Salad
We serve this festively colored chilled vegetable salad on Christmas Eve and find it is our most requested holiday recipe. It is an adaptation of a Victorian recipe and was developed by Karen Andrus, who had a lovely catering business in Cape May at one time.
Ingredients:

Two 10-ounce packages frozen peas, defrosted
1/2 cup vegetable oil
3 Tablespoons vinegar
2 Tablespoons chopped scallions
2 Tablespoons finely chopped sweet pickles
1 Tablespoon finely chopped pimentos
1 teaspoon salt
1/2 teaspoon pepper
Cook peas by pouring one or two kettles of boiling water over them. Drain well, then chill peas. Mix remaining ingredients well and pour over peas. Refrigerate for at least two hours. Toss lightly with a fork before serving.
Serves: 12
Tags: recipe, Christmas pea salad, cooking, diy