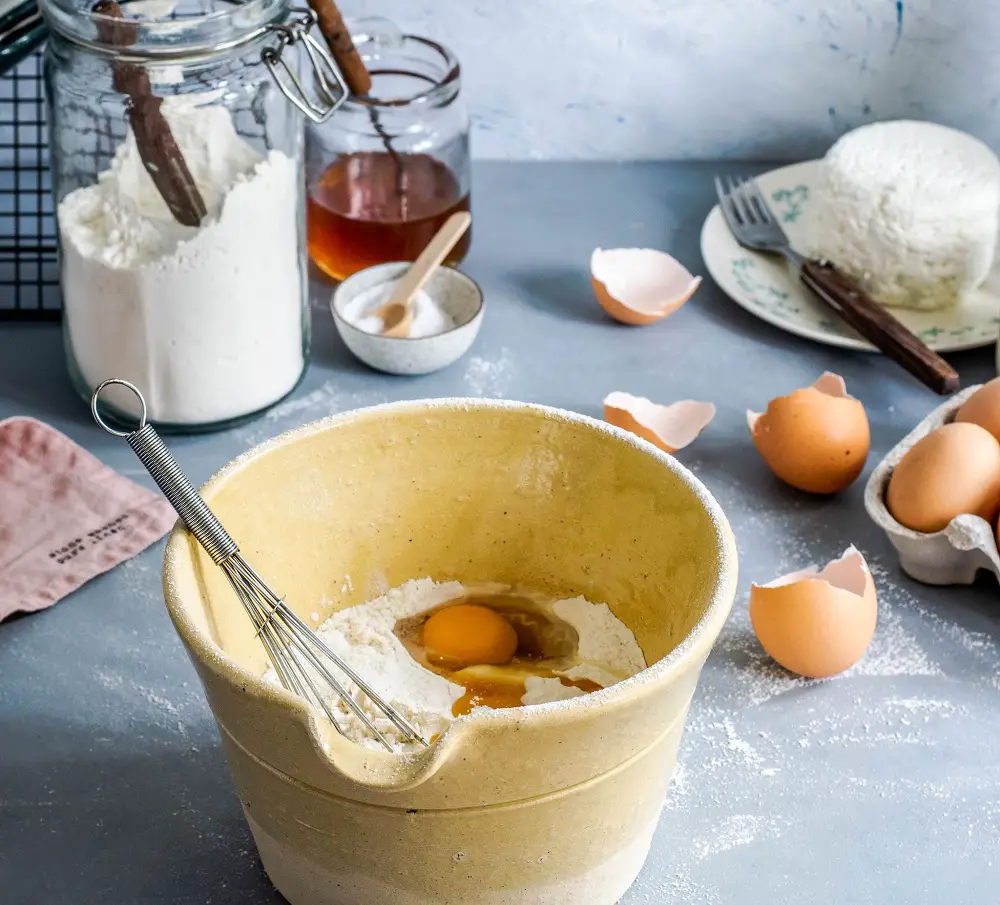 Chocolate waffles with a fresh raspberry syrup
Chocolate Waffles with a Fresh Raspberry Syrup recipe
Ingredients

1-1/2 cups flour
1 Tablespoon baking powder
1/4 teaspoon salt
1/3 cup melted semi-sweet chocolate
2 egg yolks
1 teaspoon vanilla
1-3/4 cups milk
1/2 cup plus 5 Tablespoons melted butter
2 egg whites
1/2 cup sugar
2 pints fresh raspberries
Dash of Grand Marnier
2 cups sweetened whipped cream
Shaker of powdered sugar
In a mixing bowl, combine flour, baking powder, and salt. In another bowl, slightly beat the chocolate, egg yolks, and vanilla. Beat the milk and 1/2 cup of the butter into the egg mixture. Fold the flour mixture into the egg mixture. Stir until combined, yet still slightly lumpy. In a small bowl, beat the egg whites until stiff peaks form. Gently fold beaten egg whites into batter, leaving little fluffs of egg white.
Pour 1 cup batter onto grids of a preheated, lightly greased waffle iron (grease the waffle iron with 2 Tablespoons of the butter, in all.) Close lid quickly; do not open during baking. Bake according to the manufacturers directions for the waffle iron.
In a saute pan, melt the remaining butter. Add the sugar, stirring constantly until the sugar dissolves, about 1 minute. Add the raspberries and saute for 2 to 3 minutes. Remove from heat and add the Grand Marnier. Flame the liqueur and continue to cook for 1 minute. Serve the waffles with the raspberry syrup and sweetened whipped cream. Garnish with powdered sugar.
Serves: 4
Tags: recipe, Chocolate waffles with a fresh raspberry syrup, cooking, diy