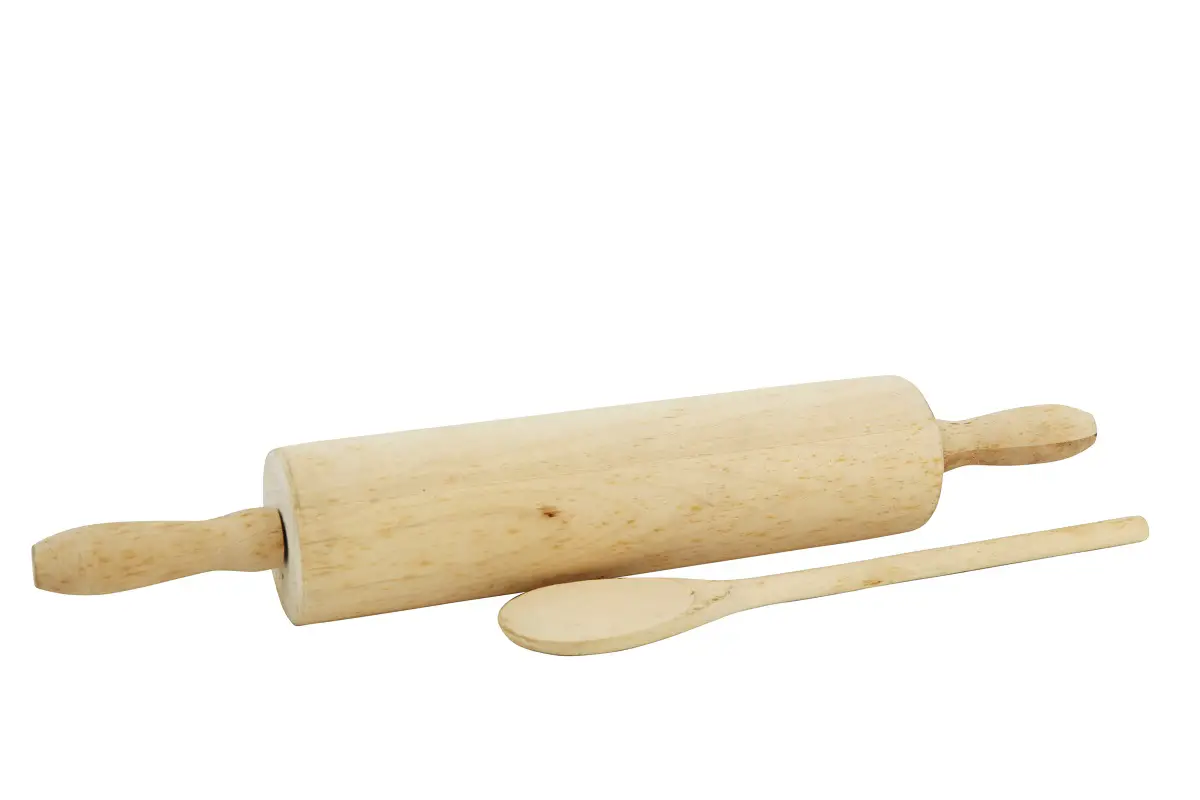 Celery root, potato, and leek home fries recipe
Celery Root, Potato, and Leek Home Fries recipe
Ingredients:

8 medium leeks, white and light green parts only, cut into 1/4-inch thick rounds
2 Tablespoons olive oil
4 medium all-purpose potatoes, peeled and cut into match sticks (1 inch long by 1/4 inch wide)
2 celery roots, peeled and cut into match sticks (1 inch long by 1/4 inch wide)
1 Tablespoon chopped fresh rosemary
2 teaspoons fresh thyme leaves
salt and pepper to taste
Instructions:
Place sliced leeks in a large bowl of cold water. Let stand for 5 to 10 minutes to rid them of dirt and sand. Lift out of water with a slotted spoon and drain.
In a large nonstick skillet, heat olive oil over medium-high heat. Add leeks and other remaining ingredients and cook, turning the vegetables frequently, until browned, about 15 minutes. Reduce heat to medium and continue to cook until vegetables are tender, about 10 minutes. Adjust seasonings; serve immediately.
Note:This dish can be prepared the day before, but do not cook the vegetables the last 10 minutes. Put the vegetable in a 9 x 13-inch baking dish that has been sprayed with Pam and refrigerate them until the morning. When ready, bake the vegetables for 30 minutes at 350 degrees and serve immediately.
Serves:8
Tags: recipe, Celery root, potato, and leek home fries recipe, diy, how to cook, prepare Celery root, potato, and leek home fries recipeRecipe type: xarchivex