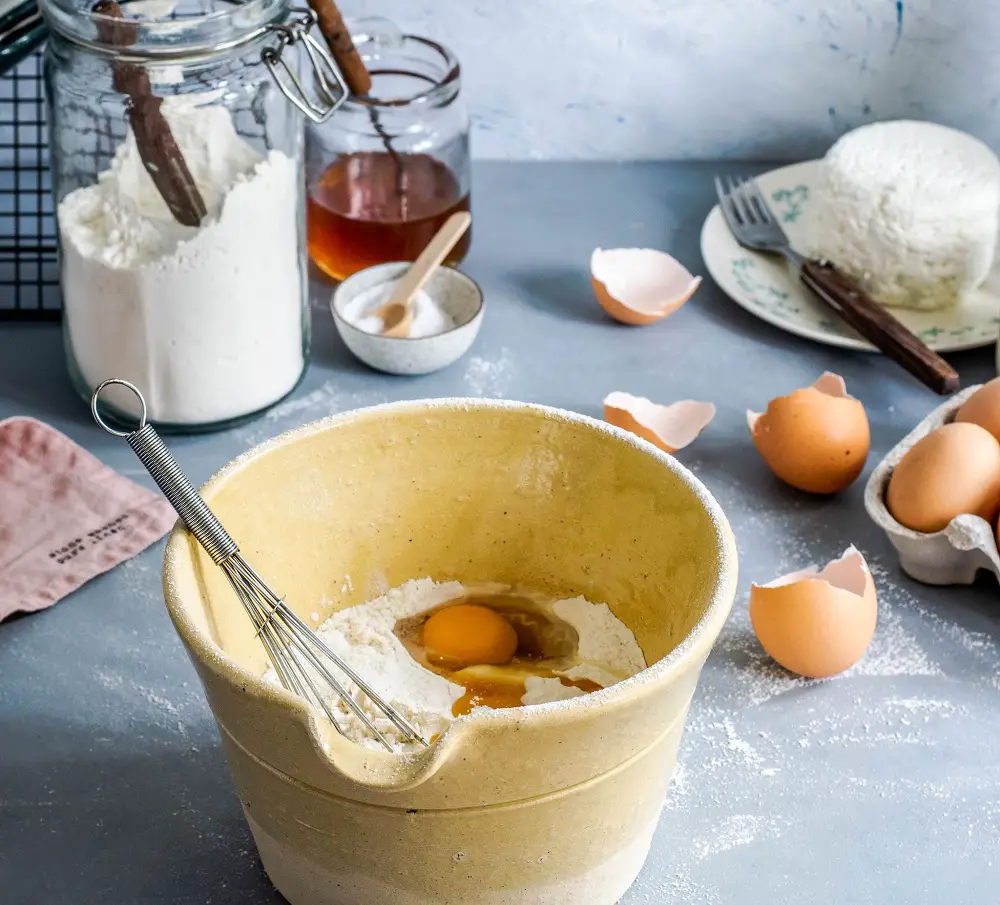 Cauliflower salad
Cauliflower Salad
Ingredients

1 cup sour cream
1 cup mayonnaise
1 package Good Seasonscheese and garlic salad dressing mix
1 head cauliflower, broken into small flowerets
1 package radishes, cut into thin slices
1 bunch green onion, sliced thin, less if desired.
Mix sour cream, mayonnaise, and salad dressing mix with a whip. Mix vegetables with dressing above. Sprinkled with 3 Tablespoons sesame seed or poppy seeds and mix in.
Serves:8
Tags: recipe, Cauliflower salad, cooking, diy