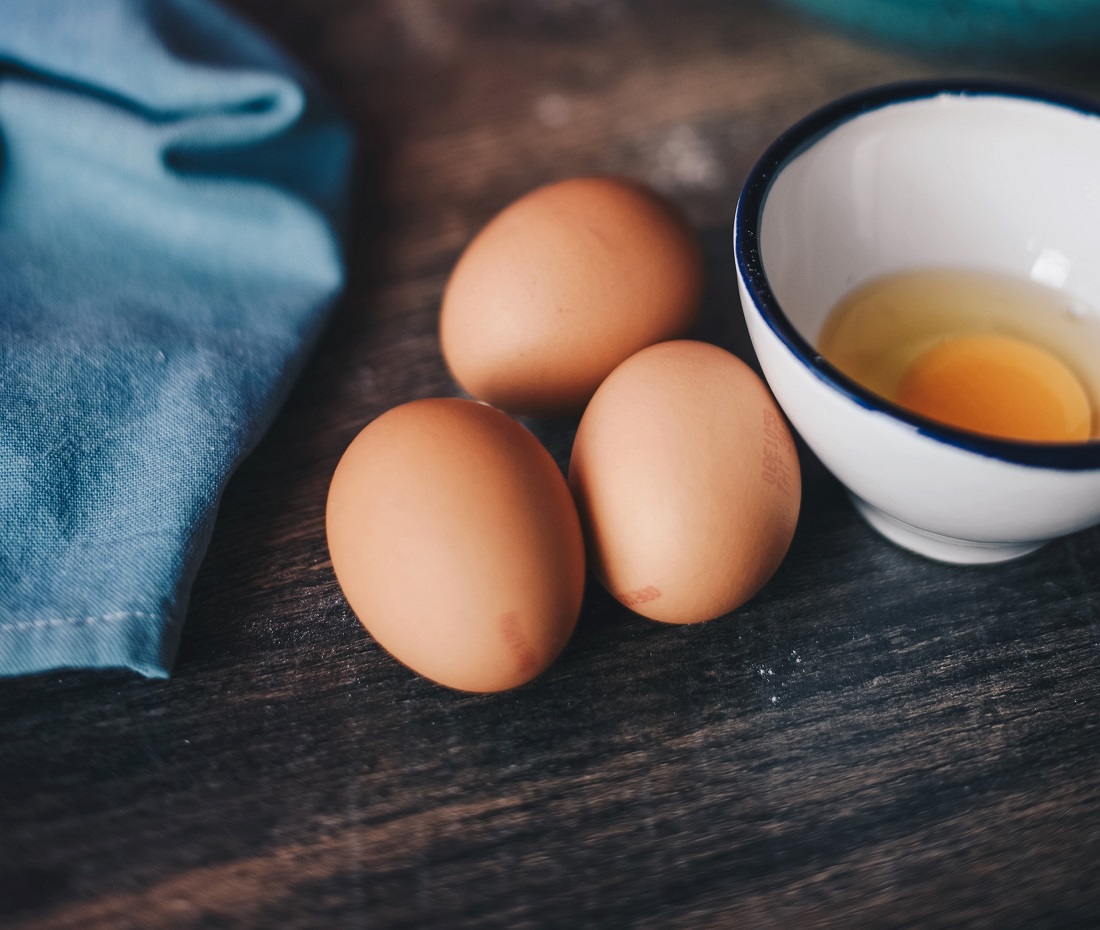 Butternut squash casserole
Butternut Squash Casserole
Ingredients:

1 butternut squash (3 pounds), peeled, seeded, and cut into 2-inch pieces (I use a whole squash, no matter what the size)
1 stick (1/2 cup) plus 2 Tablespoons unsalted butter, melted
1/4 cup milk (I always use 1%)
2 Tablespoons all-purpose flour (I always use unbleached)
1/2 teaspoon cinnamon
1/2 teaspoon ground cloves
1/2 teaspoon freshly grated nutmeg
1 cup granulated sugar
3 large eggs
1/2 teaspoon coconut flavoring (do not leave this out!)
1/2 cup vanilla wafer crumbs
1/2 cup firmly packed dark brown sugar
In a kettle, cook squash in boiling water (about 1 inch over squash) until very tender, about 20 minutes, and drain well. Preheat oven to 350 degrees. In a bowl, beat squash, 1 stick butter, milk, flour, spices, granulated sugar, eggs, and coconut flavoring with mixer until smooth. Transfer mixture to 2-quart casserole and bake in middle of oven for 50 minutes.
In a small bowl, combine wafer crumbs, brown sugar, and remaining butter until mixture resembles coarse meal. Sprinkle mixture over casserole and bake until just set, 15 to 25 minutes more.
Serves: At least 8 to 12
Note: You can substitute margarine for butter and Egg Beatersfor the eggs. If I use a really big squash, it sometimes takes 2 casserole dishes; it doesn't seem to affect the taste. I usually cook the mixture for 50 minutes the night before and then put the topping on in the morning and finish baking. Sometimes I skip the vanilla wafer topping if other things at breakfast are particularly sweet.
Tags: recipe, Butternut squash casserole, cooking, diy