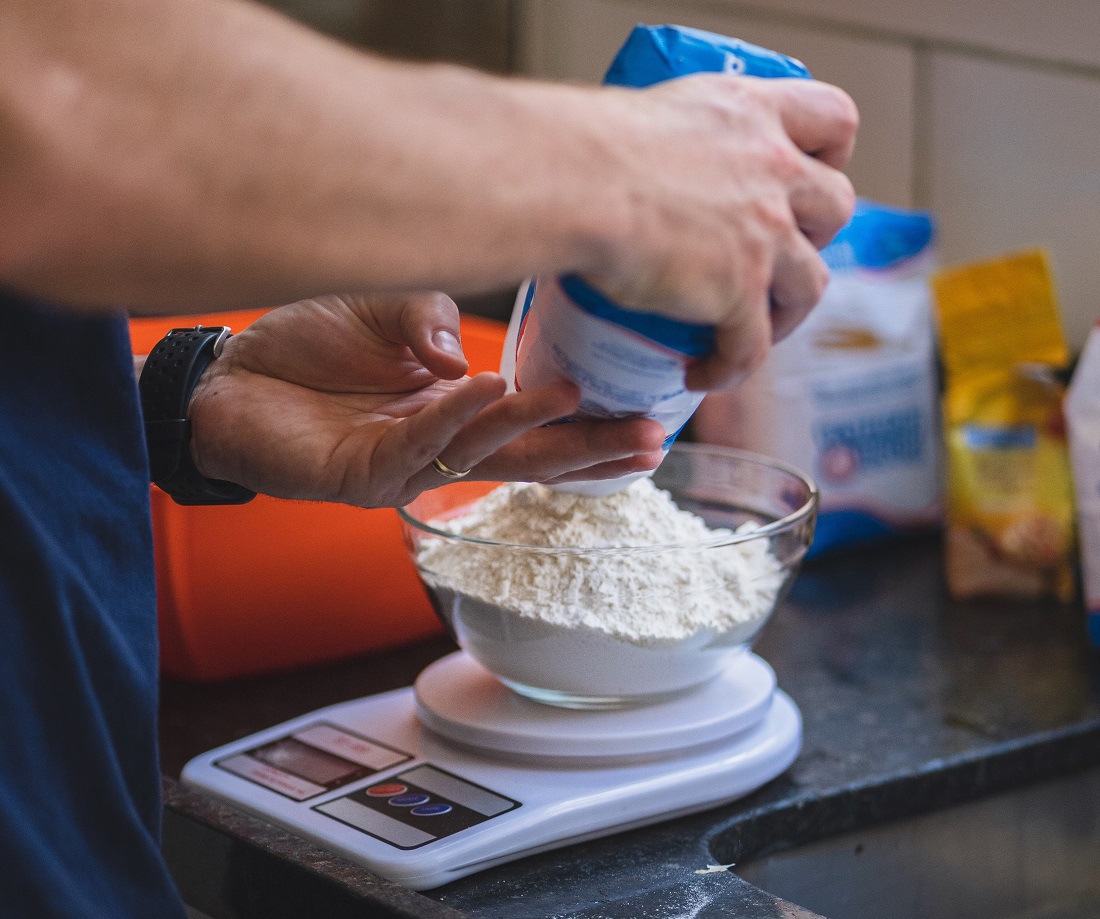 Butchs guacamole
Butchs Guacamole recipe
My husband, Butch, is a wonderful cook of New Mexican dishes. His family has lived here for many generations, and this is a recipe they have passed down over the years. By covering the top with sour cream, the guacamole will not turn brown, and can be made up to a day ahead. … Victoria Farmer
Ingredients:

4 ripe avocados, peeled, pitted, and cut into 1/2-inch pieces
1 Tablespoon green chile peppers, roasted, peeled, seeded, and chopped
3 hot yellow peppers, seeded and coarsely chopped
3 jalapeño chile peppers, seeded and coarsely chopped (reserve 1 whole pepper for garnish)
3 Roma tomatoes, seeded and coarsely chopped
1/2 medium white onion, coarsely chopped
1/2 Tablespoon fresh cilantro, chopped
1/2 Tablespoon fresh garlic, minced
1 Tablespoon lemon juice, freshly squeezed
1/2 teaspoon salt
1/2 cup sour cream
1/2 cup cheddar cheese, grated
1/2 cup pitted black olives, chopped
In a medium bowl, place the avocados, green chile peppers, yellow chile peppers, jalapeño chile peppers, tomatoes, onions, cilantro, garlic, lemon juice, and salt. Mix the ingredients together well.
Place the guacamole in a medium serving dish. Cover the entire surface with a layer of sour cream so that there is no green showing. Sprinkle the grated cheese on top. Sprinkle on the olives. Place the reserved jalapeño on top. Cover the bowl with plastic wrap and refrigerate it for at least 1 hour before serving
Makes: approximately 4 cups.
Tags: recipe, Butchs guacamole, cooking, diy