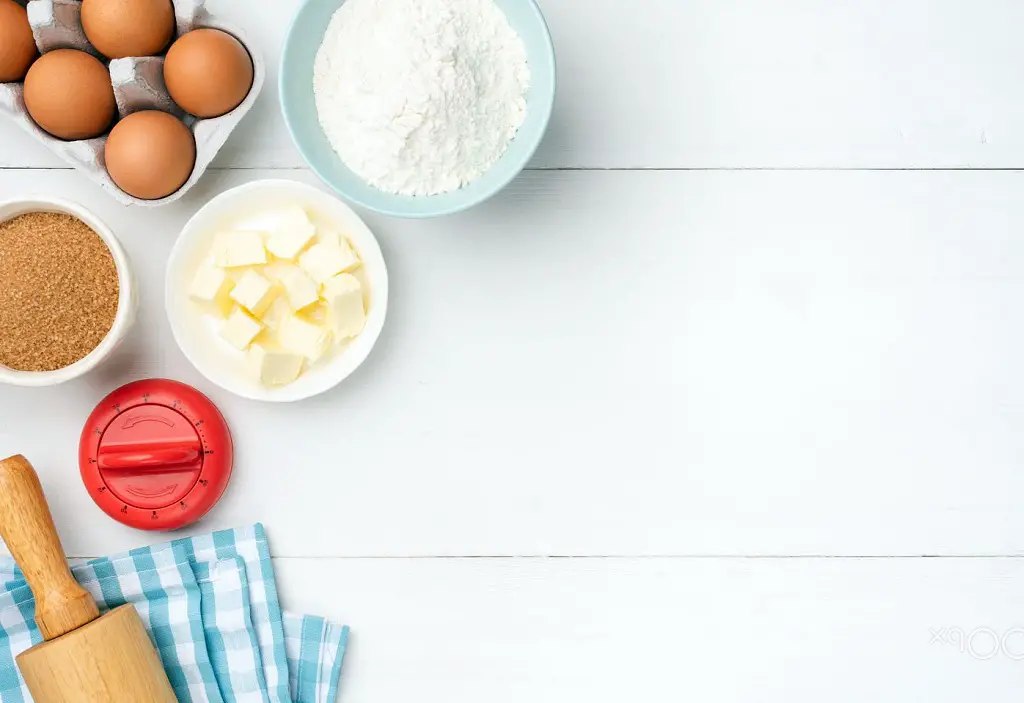 Breakfast scones
Breakfast Scones recipe
Ingredients

2 cups all-purpose flour
3 Tablespoons sugar
2 teaspoons baking powder
1/2 teaspoon baking soda
1/4 teaspoon salt
1/3 cup butter or margarine
1/2 cup sour cream
1 egg, slightly beaten
2/3 cup currants (optional)
2 teaspoons milk
1 Tablespoon sugar

Strawberry butter

1/2 cup butter, softened
2-1/2 Tablespoons strawberry preserves
Instructions:
Combine first 5 ingredients in a medium bowl; stir well and cut in butter with a pastry blender until mixture resembles coarse meal. Add sour cream and egg, stirring just until dry ingredients are moistened. Stir in currants, if desired. Turn dough out onto a lightly floured surface and knead lightly 4 or 5 times. Pat dough to an 8-inch circle on a greased baking sheet. Brush top with milk; sprinkle with 1 tablespoon sugar. Cut circle into 8 wedges, using a sharp knife, separate wedges slightly. Bake at 400 degrees for 14 to 16 minutes or until lightly browned.
Strawberry Butter: Cream butter, stir in preserves. Transfer to a small serving bowl. Yields 1-1/2 cups.
Serve scones with Strawberry butter.
Makes: 8 scones.
Tags: recipe, Breakfast scones, cooking, diy