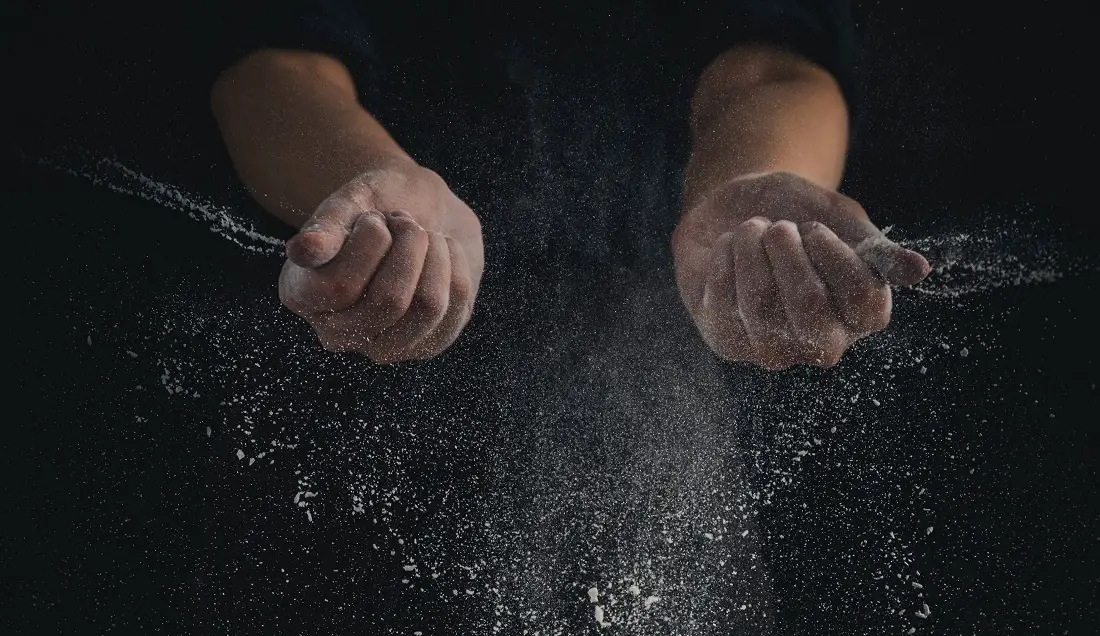 Breakfast pasta
Breakfast Pasta
Ingredients:

8 ounces spaghettini
3 Tablespoons olive oil
1 Tablespoon butter
2 cloves garlic
6 fresh mushrooms
4 green onions
2 Roma tomatoes
6 eggs
2 Tablespoon fresh parsley
1-1/2 teaspoon chopped fresh basil
1/2 cup finely grated Parmesan cheese
While pasta is cooking, slice mushrooms and green onions. Crush garlic. Saute garlic and mushrooms and 1 Tablespoon olive oil. Before mushrooms are thoroughly cooked, add green onions. Remove from heat and reserve for later use. Crack eggs into bowl and lightly beat. Dice tomatoes into 1-inch cubes.
When pasta is cooked, drain. In large skillet melt butter with 1 Tablespoon olive oil. When butter is melted, add pasta to skillet and stir briefly. Add eggs and half of Parmesan cheese. Stir until eggs begin to form curds on pasta. Then add garlic, mushrooms, green onions, basil, and chopped parsley.
Lastly, add chopped tomatoes, stirring briefly to incorporate. Immediately place on serving plates and sprinkle with fresh ground black pepper and rest of cheese.
Serves: 6 moderately
Tags: recipe, Breakfast pasta, cooking, diy