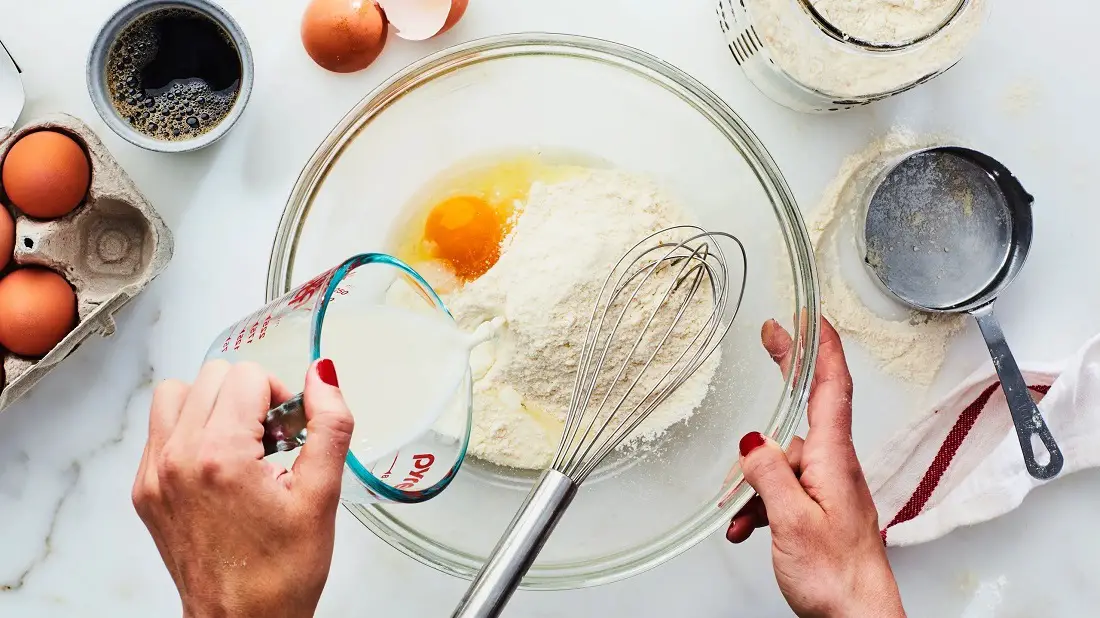 Breaded bacon
Breaded Bacon recipe
A wonderful sweet and spicy meat to serve with any breakfast menu. The bacon can also be breaded the night before and will absorb the breading flavor.
Ingredients:

1/2 cup flour
1/4 cup packed brown sugar
1 teaspoon ground black pepper
1 pound thick-sliced bacon
Instructions:
Mix dry ingredients and coat bacon with mixture. Fry bacon to desired crispness.
Tags: recipe, Breaded bacon, cooking, diy