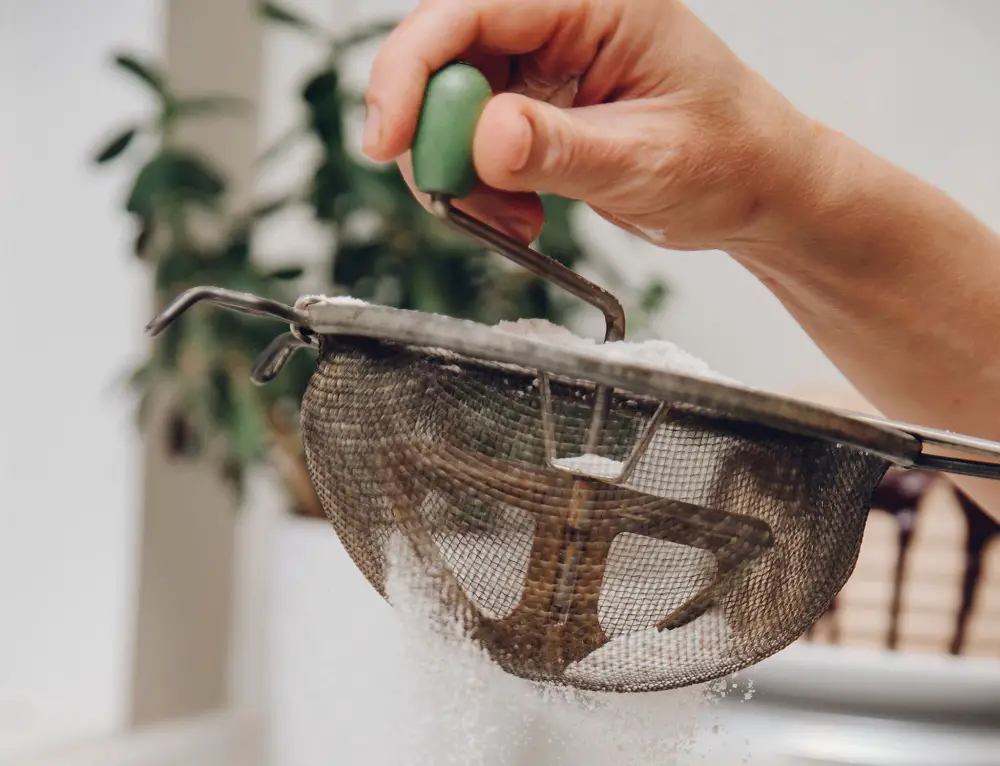 Bluffhouse biscuits and gravy
Bluffhouse Biscuits and Gravy recipe
This is a country favorite with our guests, who usually want to skip lunch later. Served with extra biscuits, butter, honey, molasses, fruit, juice, and coffee, this hearty breakfast leaves you wanting to get out of the house and drive some fence posts.
Ingredients

20 to 30 biscuits, your choice (We use a proven mix.)
1/4 cup chopped onion
1/4 cup chopped green pepper
6 hard-boiled eggs
1 pound good whole hog sausage
4 heaping Tablespoons flour (more or less)
6 cups milk (more or less)
Salt and pepper to taste
The key is the gravy. Well leave the biscuits to you…scratch, frozen, or made from a mix. Put eggs on to boil. Next, cook sausage in a pot (youll use only one pan this way). As sausage nears brown, add onion and pepper. Stir and cook until tender. Mix in flour. Youll want enough flour to thicken the gravy. Stir in most of the milk and simmer and stir until the gravy thickens. If too thick, thin with more milk. Season to taste. Slice eggs and stir carefully into gravy. Biscuits and gravy should both come hot from the stove to the table.
Serves: 6 to 8
Tags: recipe, Bluffhouse biscuits and gravy, cooking, diy