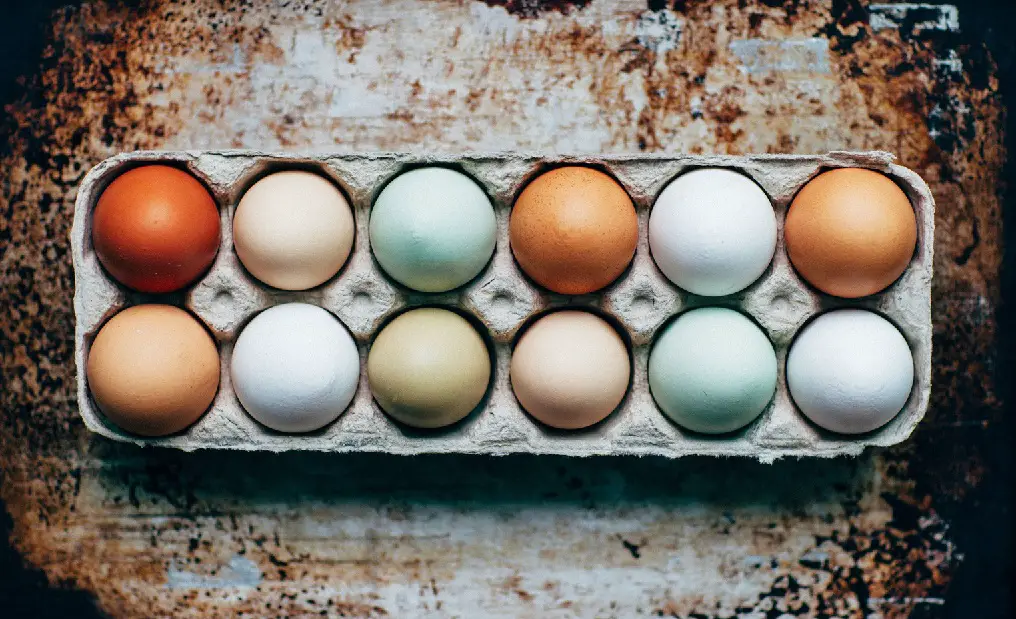 Blue cheese and ham cornmeal biscuits
Blue Cheese and Ham Cornmeal Biscuits
Ingredients

1-2/3 cups all-purpose flour
1/3 cup yellow cornmeal
1/2 teaspoon baking soda
5 teaspoons baking powder
Pinch cayenne pepper
3 Tablespoons butter, in small pieces
1 Tablespoon chopped green onion
2 ounces crumbled blue cheese
2 ounces ground or chopped baked ham
Buttermilk, enough to make the dough hold together but still damp
Preheat oven and prepare baking sheet with shortening – can use vegetable cooking spray on baking sheet. In large mixing bowl, stir together flour, cornmeal, baking powder, baking soda, and cayenne pepper. Add butter and blue cheese, cutting into flour until mixture resembles coarse crumbs. Only little pieces of butter should be visible. Stir in ham and green onions. Add buttermilk to moisten thoroughly, but dough should still be able to handle. Turn out onto a floured board and knead two or three times and form into a circle. Pat or roll into 3/4-inch thickness.
Using a 2-inch cutter, cut biscuits and place on prepared sheet. (I like to dip the tops in the melted shortening in the pan before placing them on the sheet.) You might prefer to cut biscuits into 9 or 12 squares.
Bake for 12 to 14 minutes until browned and crusty.
Tags: recipe, Blue cheese and ham cornmeal biscuits, cooking, diy