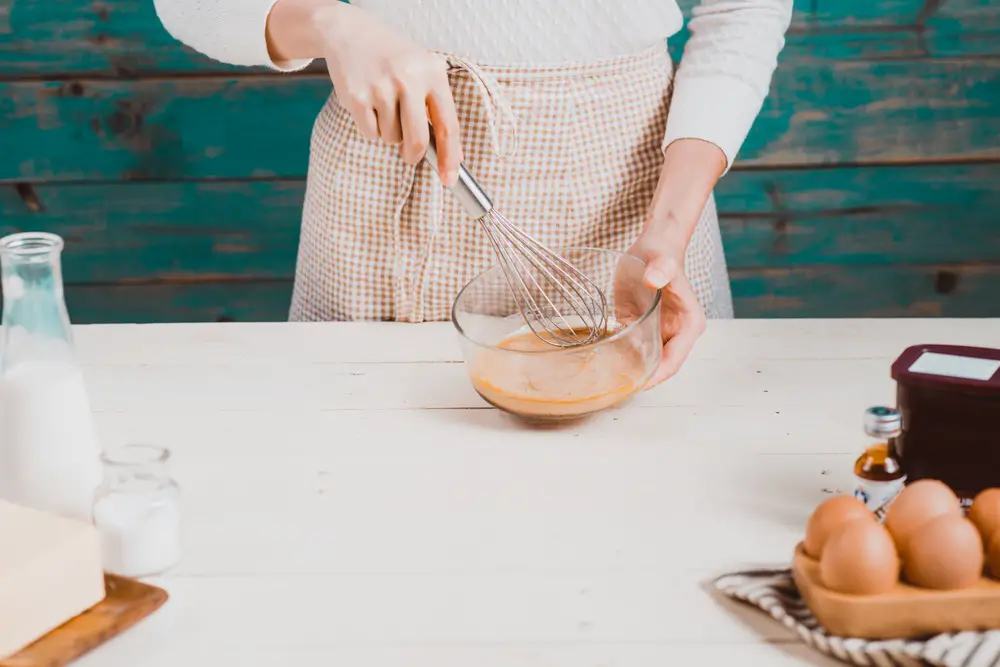 Blueberry or cranberry muffins
Blueberry or Cranberry Muffins recipe
Ingredients:

1 egg
1/2 cup milk
1/4 cup vegetable oil
1/2 teaspoon salt
1-1/4 cups unbleached flour
1/4 cup whole wheat flour
6 Tablespoons sugar
2 teaspoons baking powder
1 cup blueberries (fresh or frozen) or cranberries

Topping:

1 cup flour
3/4 rolled oats (not instant)
2/3 cup packed light brown sugar
1 teaspoon ground cinnamon
pinch of salt
1 stick cold unsalted butter, cut into pieces (or Fleishmann's baking margarine)
Instructions:
Blueberry Muffins:Preheat oven to 400 degrees. Grease muffin tin. Beat egg; stir in milk and oil. Mix flour, sugar, and baking powder together. Make a well in dry ingredients and add moist ingredients. Add berries. Mix for only 20 seconds. Fill muffin cups and sprinkle a generous amount of topping on top. Bake 20 to 25 minutes or until golden brown.
Cranberry Muffins:For cranberry muffins, change recipe to 1/2 cup sugar and 6 Tablespoons chopped walnuts. Everything else is the same.
Topping:Mix the flour, oats, brown sugar, cinnamon, and salt in a large bowl. Cut in the butter with fingers, 2 knives, or a pastry blender until there are uniform "clumps" (any extra can be frozen in a plastic bag).
Comments:Personal changes I make are "skim" milk and the oil is usually just shy of 1/4 cup. I also fill the muffin cups almost to the top, so you will get only 6 muffins instead of the usual 12. When I preheat the oven I turn it up to 500 degrees then reduce it to 400 when the muffins go in. (Do not forget to reduce the temperature if you do this!)By preheating the oven to this higher temperature and filling the muffin cups, you will get a higher top.
Tags: recipe, Blueberry or cranberry muffins, cooking, diy