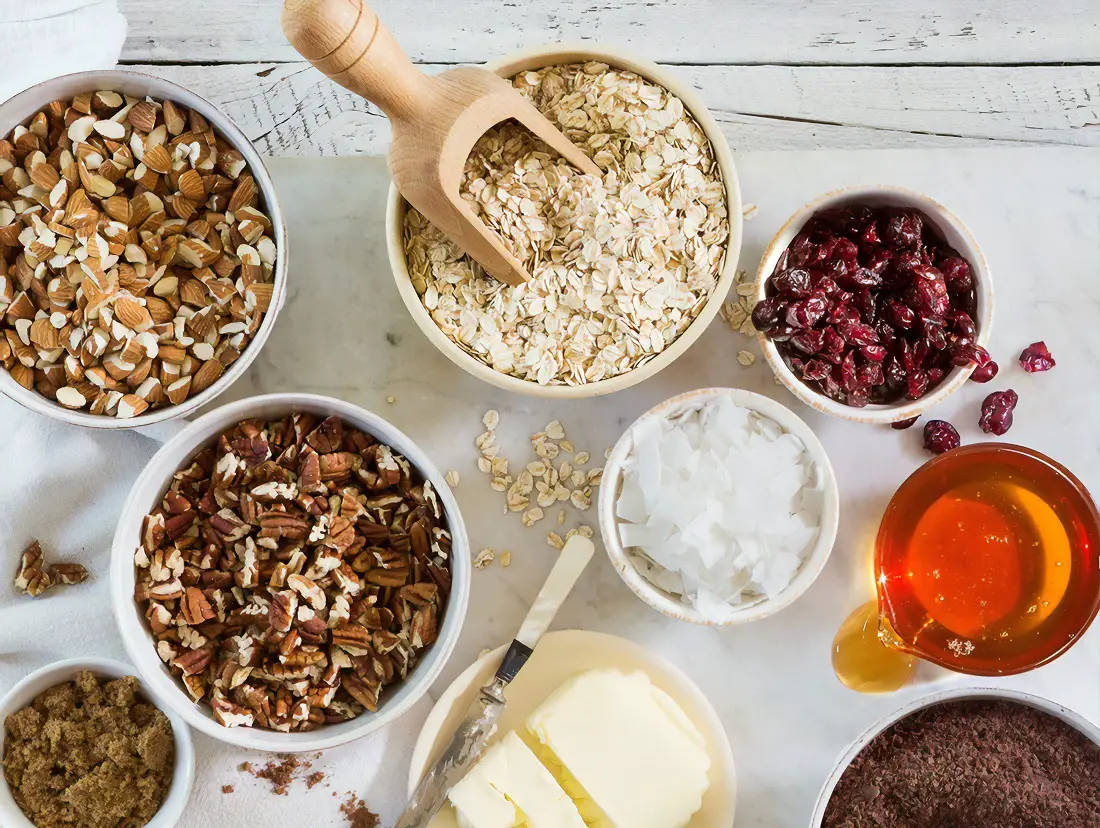 Blueberry morning glory
Blueberry Morning Glory recipe
Can be made the day before, refrigerated overnight, and baked the day you wish to serve it.
Ingredients – French Toast

1 loaf challah or egg bread, crust removed and ripped apart
One 8-ounce package cream cheese
2 cups blueberries
8 eggs
1/3 cup maple syrup
1/2 cup sugar
2 cups half & half

Ingredients – Blueberry Sauce

1 cup sugar
1 cup water
2 Tablespoons cornstarch
1 cup blueberries
1 Tablespoon butter
French Toast: Arrange half of the bread in a greased 13 x 9-inch Corning or glass casserole dish. Scatter the cream cheese over the bread. Scatter the blueberries over the cheese. Arrange the remaining bread on top.
In a separate bowl, mix together the eggs, sugar, syrup, and half & half. Pour carefully and evenly over the bread mixture.
Bake at 350 degrees for about 1 hour. Serve with blueberry sauce.
Blueberry Sauce: In a saucepan, mix together sugar, cornstarch, and water. Cook over moderate heat for about 5 minutes, stirring constantly, until thickened. Add blueberries and simmer about 10 minutes, stirring occasionally, until berries have burst. Add butter and stir until blended.
Serves: 12
Tags: recipe, Blueberry morning glory, cooking, diy