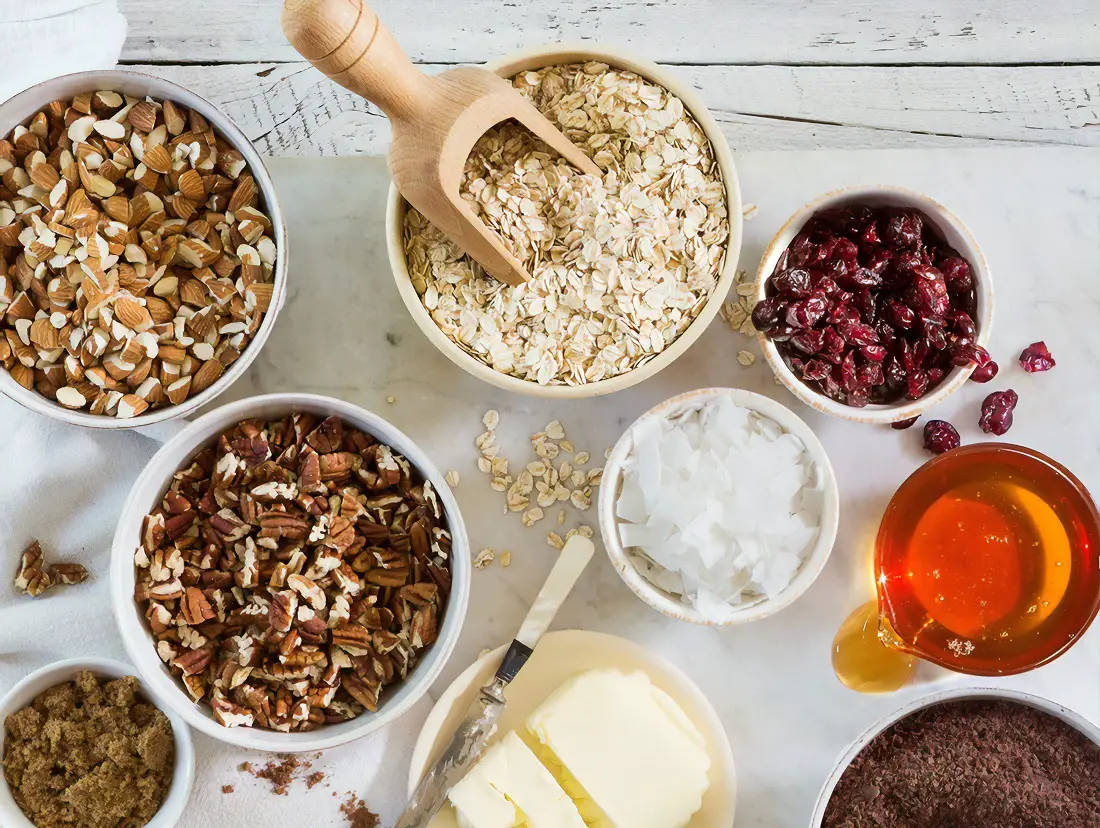 Blintz soufflã© with warm strawberry sauce
Blintz Soufflé with Warm Strawberry Sauce recipe
Ingredients for Filling:

1 package (8 ounces) cream cheese
1 pint Ricotta cheese
2 egg yolks
1 Tablespoon sugar
1 teaspoon vanilla

Ingredients for Batter:

1/3 cup butter, softened
1/3 cup sugar
6 eggs
1 cup flour
2 teaspoons baking powder
1-1/2 cups sour cream
1/2 cup orange juice
1 teaspoon cinnamon

Ingredients for Strawberry Sauce:

1/3 cup sugar
1 pint strawberries
Filling:Mix cheese, egg yolks, sugar and vanilla in a large mixing bowl. Set aside.
Batter:Mix butter, sugar eggs, flour, baking powder, sour cream, orange juice and cinnamon in a blender until thoroughly blended.
Pour half of batter into a buttered 9 x 13 glass baking pan. Spread cream cheese filling over batter. Filling will be thick. Cover with remaining batter. Cover the dish with saran wrap and refrigerate overnight.
Preheat over to 350 degrees
Bake for approximately 1 hour or until slightly golden on top. Cut into wedges and sprinkle with powdered sugar. Serve with strawberry sauce and additional powdered sugar.
Strawberry Sauce:Heat the fruit with sugar for approximately 30 minutes until slightly thickened. This can be prepared ahead of time and reheated. Serve separately with blintz soufflé.
Serves:8 – 10
Tags: recipe, Blintz soufflã© with warm strawberry sauce, cooking, diy