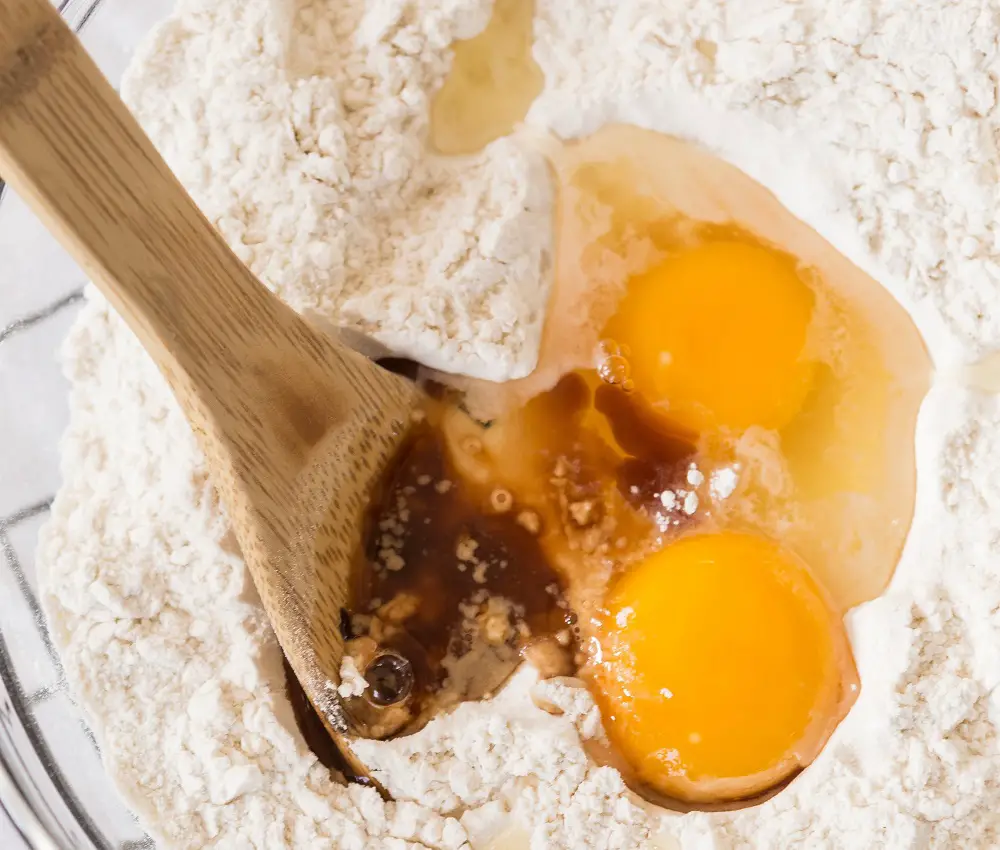 Blackened alaska salmon
Blackened Alaska Salmon recipe
Ingredients

Four 8-ounce salmon fillets, carefully boned
8 Tablespoons clarified butter
4 Tablespoons blackened salmon spice

Spices for Blackened Salmon

One 1/4-ounce jar whole bay leaves
1/2 cup paprika
1-1/2 teaspoons dried basil leaves
1-1/2 teaspoons dried oregano
1-1/2 teaspoons thyme
1 Tablespoon dehydrated onion flakes
1 Tablespoon dehydrated minced garlic
5 teaspoons salt
1-1/2 teaspoons black pepper
1 Tablespoon ground white pepper
1 Tablespoon cayenne
Spices for Blackened Salmon: Blend in processor fitted with metal blade until well mixed. Store in a tightly covered container in a dry place. Will keep for 2 months.
Clarify butter by melting over medium heat until foam subsides. Carefully pour off clear butter, discarding solids. If butter begins to turn brown, discard and start again. The clear liquid is the clarified butter, minus the milk solids that cause butter to burn at high temperatures.
When skillet is white hot, dip fillet into slightly cooled clarified butter. Shake a good coating of spice mixture onto one side of the fillet. Place immediately on hot skillet, spiced side down, and shake about 1 teaspoon of spice mixture on top of filet. It will begin billowing smoke immediately as spices burn.
When the salmon is cooking (about 90 seconds on the first side and about a minute on the second side), dont move or touch the fillet, which would break the flesh and the crust. On the first side, watch carefully as a pink-white line of cooked fish climbs up the side of the fillet. When its almost to the top, turn over with metal spatula, holding spatula level and tight to bottom of skillet, so the crust isnt disturbed.
Cook the second side for about a minute or until the crust is blackened, too. When its properly cooked, it will be crusty but not hard, firm to the touch with a little give to the fish. The salmon itself will be slightly rare, with just a hint of translucency at the center. Because its been so hot, it will continue cooking a little after you take it off the skillet, so serve immediately.
At the restaurant, we mix leftover salmon spice into leftover clarified butter and serve a small bowl of this on the side as a dipping sauce.
I dont think it can be too hot. Remember to use a metal spatula!
This is one of the simplest and most requested dishes we serve at the restaurant, but I dont advise making it at home – at least indoors. The crisp crust of the charred spices requires a very high heat and gives off enough pungent smoke during cooking to drive you and your guests outdoors. Thats why its best to start outdoors, on hot coals in a barbecue (grill). Even with our hood fan at the restaurant, which handles about 40 times the volume of air that the average home fan does, everyone in the kitchen knows when we are doing blackened salmon.
Its easy to do outdoors, if you remember a few simple things. First, buy a new cast-iron skillet and keep it just for blackened salmon. Dont season the skillet or cook anything else in it. Next, make your bed of coals as high and as hot as possible. Third, place the barbecue grate as low as you can, close to the coals. Fourth, put the dry, unseasoned skillet on the fire for at least 20 minutes or until its white hot; in fact, I dont think it can be too hot. Remember to use a metal spatula, since Teflon will just curl its toes on this kind of heat.
Finally, although this is a simple dish, things happen quickly. Make sure youve got everything ready ahead of time and, at least the first time, read the recipe a couple of times before you start. Itll be worth the extra time.
This recipe is used by permission from Double Musky Inn; a New Orleans Style Restaurant in Girdwood, Alaska (907) 783-2822.
Tags: recipe, Blackened alaska salmon, cooking, diy