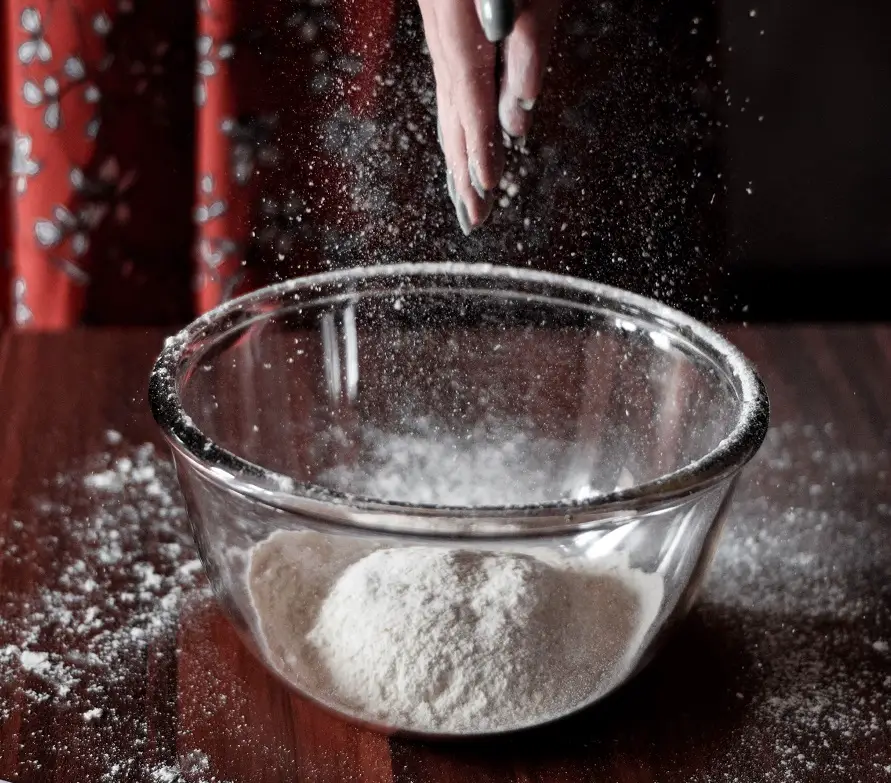 Black bean salsa
Black Bean Salsa recipe
Every month we have a cookout for the students attending the COREL DRAW graphic computer class. This is one of our appetizers that we serve. It is full of flavor and you can adjust the spicy heat by the amount of jalapenos that you use.
Ingredients

1 can black beans, drained
2 jalapenos, seeds removed and minced
2 tomatoes, chopped
Juice of 1/2 lime
1 clove garlic, pressed
1/2 bunch cilantro, chopped
Gorilla garlic hot salt or salt and pepper to taste
Combine all ingredients and serve with tortilla chips. Enjoy.
Tags: recipe, Black bean salsa, cooking, diy