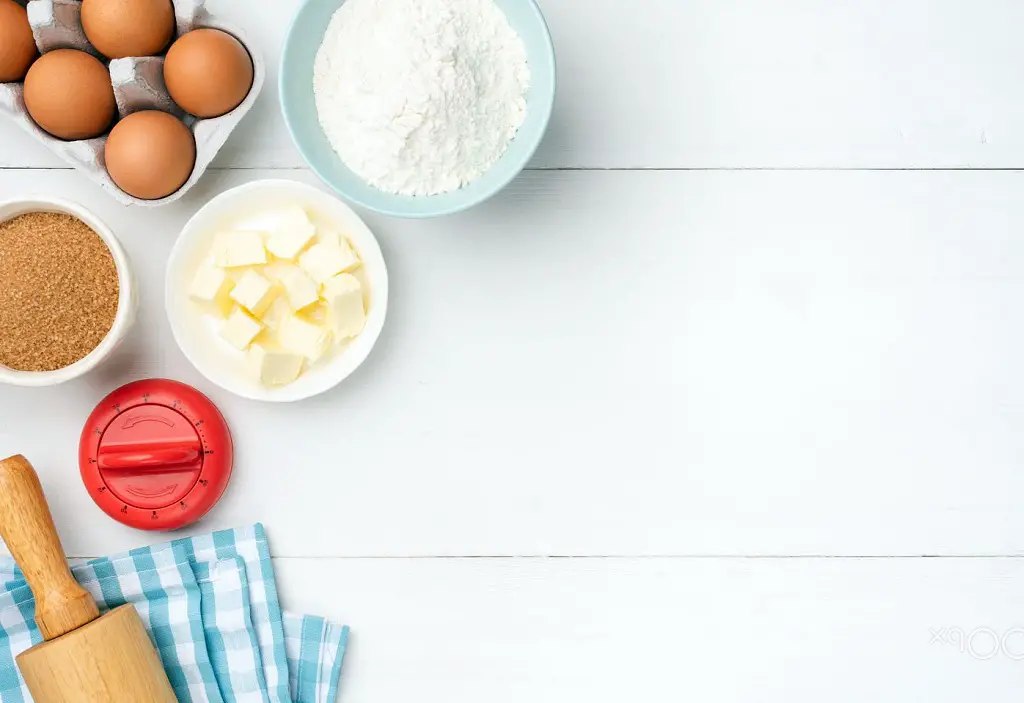 Basic scones
Basic Scones recipe
This is a good way to use any cream that may have started to sour. You can freeze these scones and reheat them when needed. To make them extra flaky, refrigerate the baking sheets for 10 minutes before baking.
Ingredients

4 cups flour
4 Tablespoons sugar
4 teaspoons baking powder
1/2 teaspoon cream of tartar
1/2 teaspoon salt
3/4 cup unsalted butter
1 large egg
1-1/2 cups light cream (half & half)
Instructions:
Preheat oven to 425 degrees. Coat large baking sheet with cooking spray. In a large bowl, combine the flour, 2 tablespoons sugar, baking powder, cream of tartar, and salt. With a pastry blender or 2 knives, cut in butter until it resembles coarse crumbs.
Separate egg, placing egg white in a cup and the yolk in a small bowl. With a fork, beat egg yolk and stir in cream. Add yolk mixture to dry ingredients and mix together lightly with a fork until mixture clings together and forms a soft dough. Turn onto a lightly floured surface. Knead gently 5 or 6 times. Divide dough in half. With a lightly floured rolling pin or your hands, roll each dough half into a 7-inch circle. Cut into 6 wedges.
Place scones on prepared baking sheet 1 inch apart. Beat reserved egg white and brush on scones. Sprinkle with remaining 2 tablespoons sugar. Bake scones 15 to 18 minutes or until golden brown. Serve warm. (To reheat frozen scones, place on baking sheet in a 350-degree oven for 25 minutes.)
Dried Fruit Scones: Add 1/2 cup dried cherries, raisins, currants, or nuts after butter is cut in and before adding cream.
Marble Scones: In a small microwave-safe bowl, microwave four 1-ounce squares semisweet chocolate on medium for 20-second intervals, stirring after each, until chocolate is just melted. Stir in 2 tablespoons light corn syrup. Gently knead mixture into dough to create marbled effect.
Maple Walnut Scones: Toast 1 cup walnut halves; add to dough before cream is stirred in. Continue with recipe. Whisk together 2 egg yolks, 1/3 cup cream, and 2 Tablespoons maple extract and brush on top of scones. Sprinkle with sugar.
Yields: 12 large wedges
Tags: recipe, Basic scones, cooking, diy