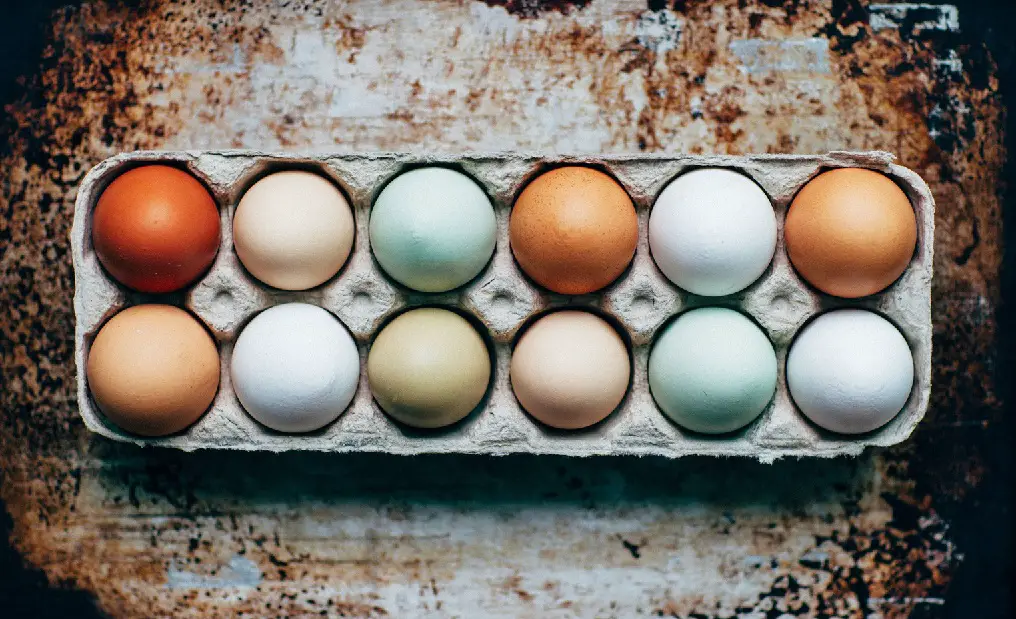 Baked ginger snap crusted chilean sea bass
Baked Ginger Snap Crusted Chilean Sea Bass recipe
Ingredients:

2 portions (7 ounces) Sea Bass or any firm white fish

Ginger Snap Crumbs:

6 ounces butter, softened
1 cup sugar
3 Tablespoons molasses
1 egg
2-1/4 cups sifted flour
3/4 Tablespoon ground ginger
3/4 Tablespoon ground cinnamon
2 teaspoons baking soda

Kiwi Lime Sauce:(Yields 3 cups)

1 cup white wine
1/2 Tablespoon minced shallots
2 teaspoons fresh minced ginger
8 kiwis, peeled
2/3 cup fresh lime juice
1/4 cup honey
Dredge bass in crumbs; coat on both sides. Bake at 350 degrees for 12 to 15 minutes or until firm. Serve with 2 ounces of kiwi lime sauce (see recipe).
Ginger Snap Crumbs: Cream together butter, sugar, molasses, and egg until light and fluffy. Combine dry ingredients and gently stir into the mix. Form dough into small ball shapes. Bake at 325 degrees for 12 to 15 minutes. Remove from the oven and let cool. Puree cookies into a fine meal in food processor.
Kiwi Lime Sauce: Combine wine, shallots, and ginger in saucepan and bring to boil. Reduce mixture down by half. Add kiwis, lime juice, and honey to the mixture in the saucepan and simmer for 15 minutes. Remove from heat and puree in food processor. Strain.
*From the recipe files of chef Russell Stannard, Rabbit Hill Inn.
Tags: recipe, Baked ginger snap crusted chilean sea bass, cooking, diy