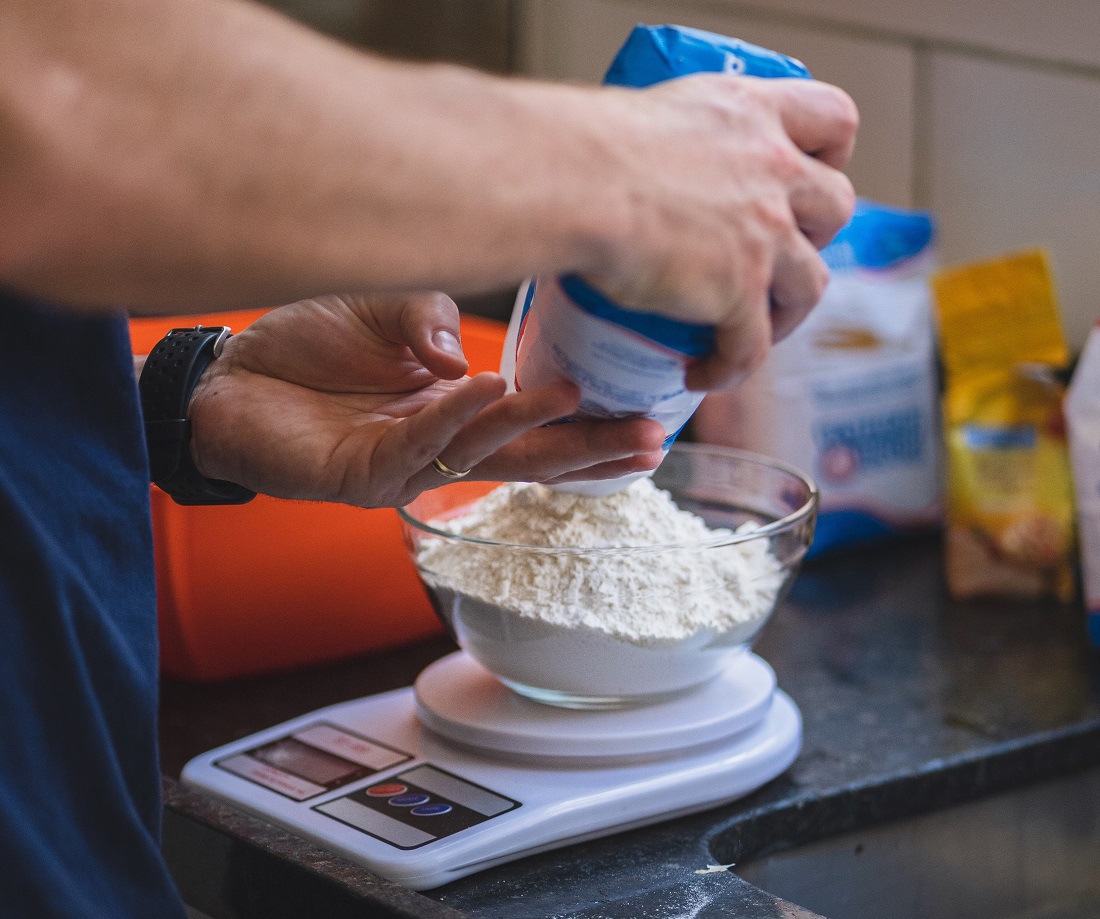 Baked french toast sandwiches
Baked French Toast Sandwiches recipe
Also known as Stuffed French Toast
Ingredients

16 slices firm white sandwich bread
8 ounces whipped cream cheese
seedless raspberry jam
3 eggs, beaten
1 cup half & half
1 teaspoon vanilla
grated nutmeg
1/8 cup vegetable oil
Pre-heat oven to 450 degrees. Spread cream cheese on 8 slices of bread and seedless raspberry jam (Polaners All Fruit) on 8 slices of bread, making 8 sandwiches. Combine eggs with half & half, grated nutmeg to taste, vanilla, and oil. Dip each sandwich in the egg mixture and place on lightly greased (Pam) cookie sheet.
Bake in 450-degree oven for 5 minutes or until lightly browned. Flip each sandwich and repeat for other side. Cut each French toast sandwich in quarters and layer on plate. Garnish with sliced bananas or berries topped with warm apricot sauce.
Apricot Sauce:Heat an 18-ounce jar of apricot preserves with a 5.5-ounce can of apricot nectar until blended.
Serves: 8
Tags: recipe, Baked french toast sandwiches, cooking, diy