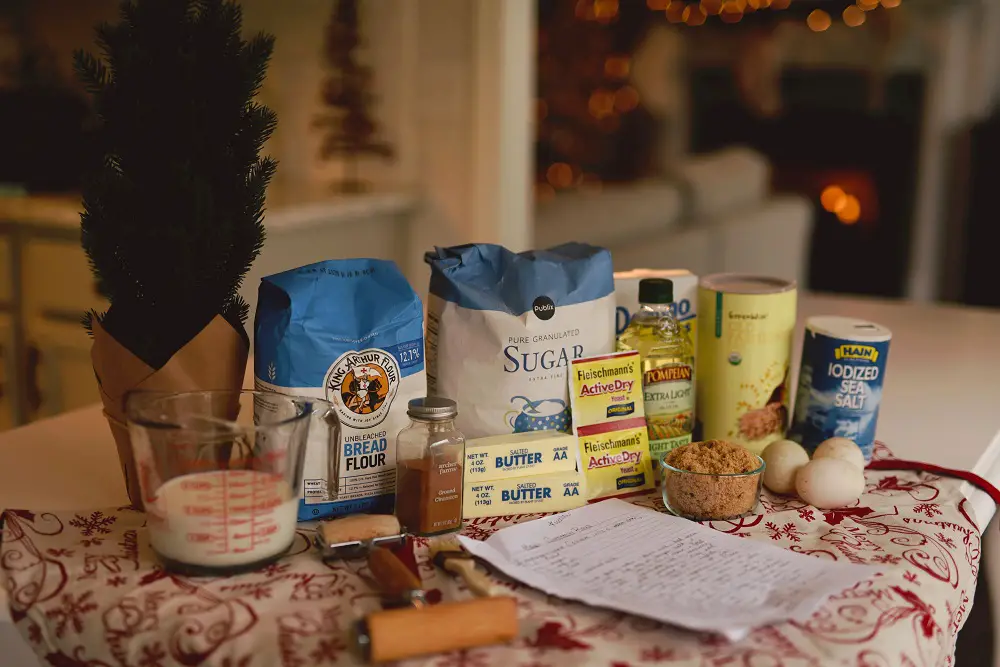 Baked brie
Baked Brie recipe
My friend Susan Cioni is a caterer par excellence, and she frequently makes this Brie. Its sooooo good.
Ingredients:

1 wheel (3 or 8 inches) Brie
1 small jar apricot preserves
4 to 6 sheets phyllo dough, thawed
Melted butter (1/4 stick for 4 sheets dough)
Spread jam on all sides of Brie. Start with 2 sheets of phyllo. Butter each sheet of dough and wrap Brie. Repeat. Butter enclosed Brie, top and sides. Spray a baking dish with non-stick cooking spray. Bake at 400 degrees for 15 to 20 minutes until brown. Let sit for 5 minutes before use.
Tags: recipe, Baked brie, cooking, diy