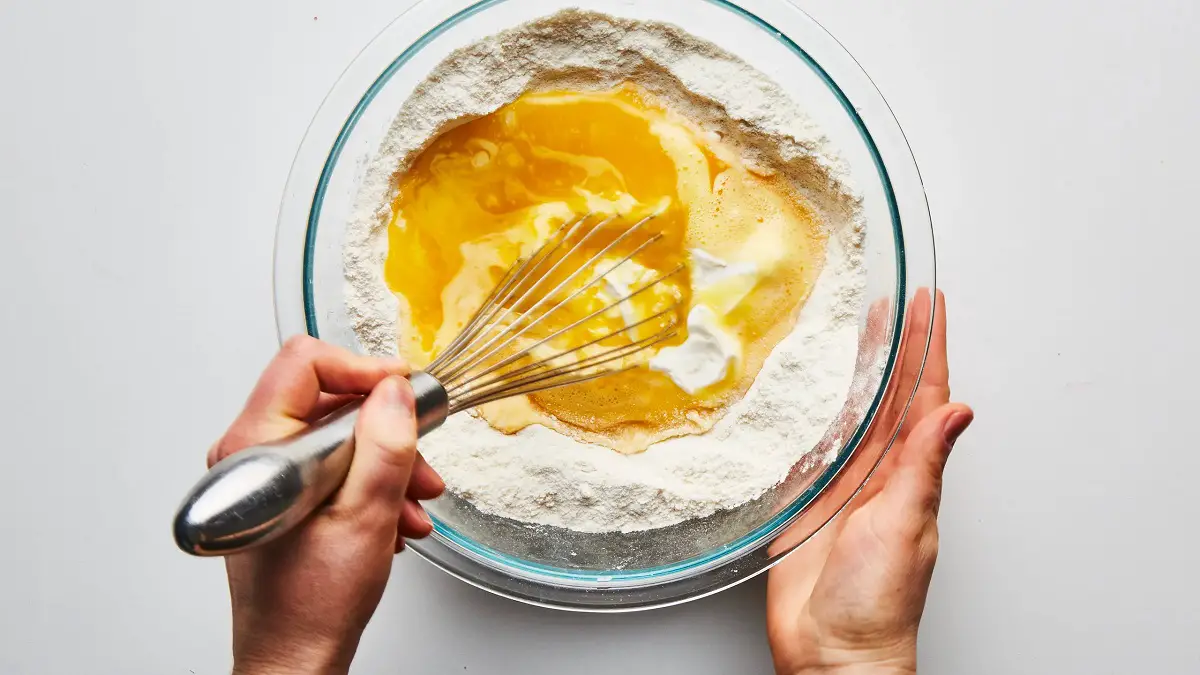 Applesauce raisin bread
Applesauce Raisin Bread recipe
Best if made with organic apples.
Ingredients

1/2 large can applesauce

1 cup oats

1 cup raisins

2 eggs

1-1/2 cups oil

1/2 cup sugar

1 cup honey

2 teaspoons vanilla

7 cups whole wheat flour (divided use)

2 teaspoons salt

2 Tablespoons baking soda

2 cups hot water
Instructions:
Combine 1 cup flour, salt, and baking soda. Add applesauce, oats, raisins, eggs, oil, sugar, honey, and vanilla to flour mixture. Mix well and add remaining flour. Stir in 2 cups hot water. Bake at 325 degrees with water in a pan in the bottom of the oven for 55 minutes to 1 hour. Check response by touching.
Tags: recipe, Applesauce raisin bread, cooking, diy