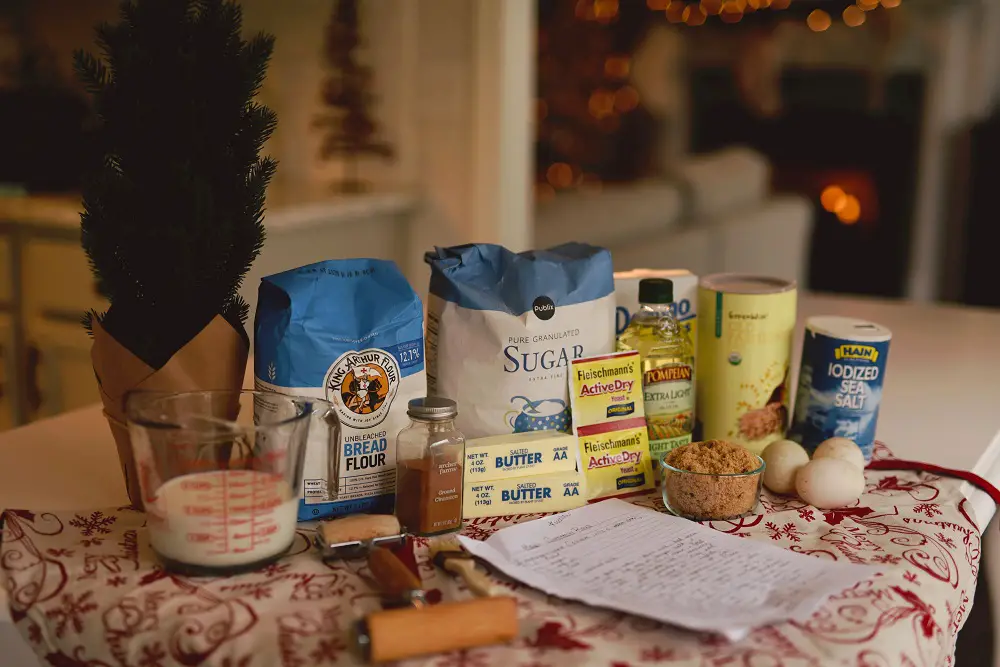 Apple crepes with hot cranberry syrup
Apple Crepes with Hot Cranberry Syrup recipe
Ingredients – Crepes

1 cup all-purpose flour
1/4 cup confectioners sugar
1 cup milk
2 eggs
3 Tablespoons melted butter
1 teaspoon vanilla extract
Pinch salt

Ingredients – Apple Filling

6 fresh tart apples — peeled, cored, and sliced 1/4 inch thick
2 to 3 Tablespoons cornstarch
1/4 to 1/2 cup sugar (depending on variety of apple used)
1/2 teaspoon cinnamon
1/4 teaspoon nutmeg
1/4 teaspoon allspice
2 Tablespoons lemon juice with freshly grated zest
6 Tablespoons unsalted butter

Ingredients – Hot Cranberry Syrup

1 cup white sugar
3 Tablespoons cornstarch
2 cups cold water
2 cups fresh cranberries
1 or 2 drops red food coloring (optional)
Crepes: Sift together flour and sugar in a small bowl. Combine remaining ingredients in a large mixing bowl. Add dry mixture and beat until smooth. Lightly grease a 6-inch non-stick skillet over medium/high heat. Coat the bottom with about 3 Tablespoons of batter, spreading to cover the bottom of the skillet. Cook until crepe is lightly brown; flip and quickly brown the other side. Stack between layers of parchment or waxed paper until all crepes are cooked. Makes a dozen.
Apple Filling: Prepare the apples and place in a large bowl. Combine the sugar and spice with the cornstarch and sprinkle over the apples. Coat the fruit well. Melt the butter over a medium flame/heat and add the apple mixture. Saute several minutes until juices emerge, lower flame/heat, and continue to simmer until apples are tender crisp — maybe 5 minutes more (again, depending on the variety used). Turn off flame/heat, cover apples, and hold warm.
Hot Cranberry Syrup: Combine sugar with cornstarch and mix well. Add cold water and stir over medium flame/heat until sugar begins to dissolve. Add cranberries and bring to a boil, stirring constantly. Reduce heat to a low boil and continue cooking as cranberries begins to burst and mixture thickens nicely, approximately 5 to 7 minutes more. Add 1 or 2 drops of red food coloring if the cranberries havent provided enough color.
To serve: Fill each crepe with 2 to 3 spoonfuls of warm apple filling, fold to center, adorn with beautiful red cranberry syrup, and garnish with a sprig of edible greenery. Enjoy!
Tags: recipe, Apple crepes with hot cranberry syrup, cooking, diy