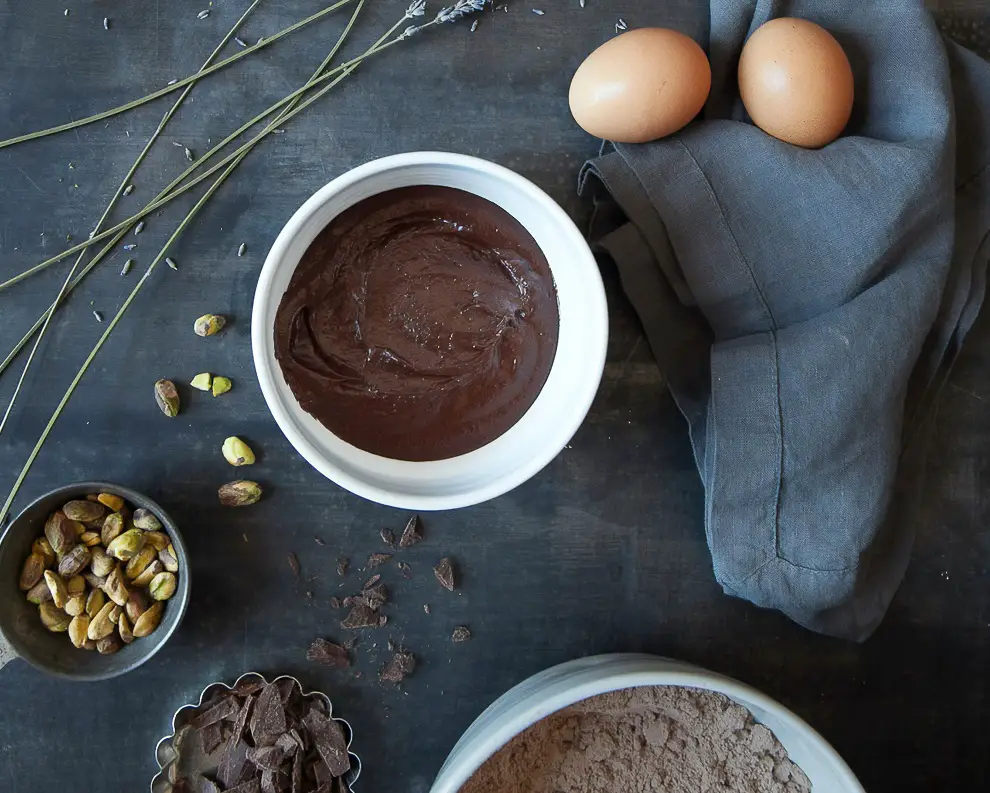 Abigails victorian mansion
Abigail's Victorian Mansion recipe
Ingredients

4 puff pastry shells
8 large eggs
2 Tablespoons butter
4 to 6 Tablespoons chopped smoked salmon
2 Tablespoons each chopped red and green peppers
2 Tablespoons sour cream
1 recipe of hollandaise – your favorite
parsley and paprika optional
Bake 4 pastry shells according to package directions. Cool and prepare for serving.
In pan melt butter add salmon and peppers. Saute until just barely limp, add eggs, cook and stir until almost done, add sour cream and stir. Do not let eggs get too dry, but remove from heat while still creamy.
Divide in 4 pastry shells, allowing some of the egg mixture to overflow on plate. Cover with 2 or 3 tablespoons of hollandaise and sprinkle with parsley or paprika. Serve with fresh fruit in season; melon is excellent!
Serves: 4
Tags: recipe, Abigails victorian mansion, cooking, diy